Spa Retail: Tips on How to Do it Right
Best Practices from "Well-versed" Hotels and Resorts
By Nancy Griffin Founder, Contento Marketing | July 15, 2018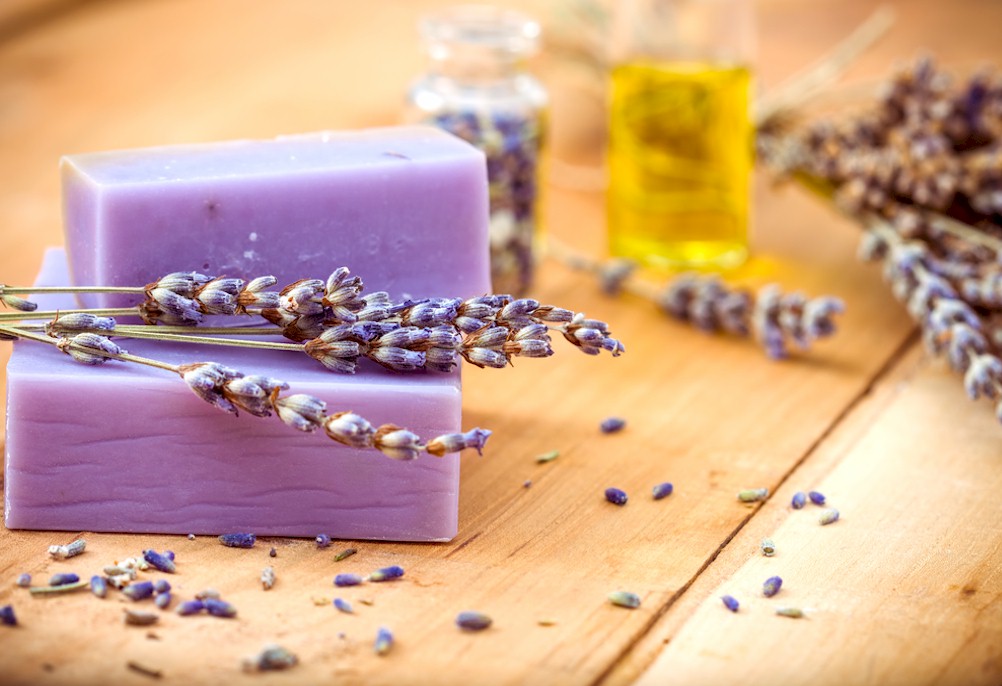 Spa retail in a hotel operation runs the gamut-from a small outlet limited to skincare that supports treatments to a large-scale retail boutique generating a million-plus dollars. Just as spas are a necessary part of the guest experience in a resort, the sale of retail products to support spa treatments and home care recommendations is a must. Shopping is an integral part of the resort experience.
The rewards of a successful spa retail program are vast-including incremental revenue without high labor costs, increased guest satisfaction, loyalty and repeat visits, and recognition as a true wellness brand. This article recommends best practices to launch a robust retail program that leverages your staff and space to excite and delight your hotel and resort guests.
Should Spa Retail Be On Your Radar?
The short answer is, it depends. The rewards can be substantial, but only if executed thoughtfully, and with a commitment from the top. "Well-versed" spas understand the many benefits of spa retail, and allocate the space, staff and other resources to make successful.
"Our members consider retail to be a core focus of their business model," said ISPA president Lynne McNees. "They don't simply sell products, spa service providers recommend specific products based on an individual's needs and skin type to ensure they get the best results. This level of customization results in repeat visits and high satisfaction levels."
Although retail operations provide just a small contribution to the total income of a hotel, the true value of spa retail extends beyond profits to the guest experience. Consumers are actively looking for products that contribute to a healthy lifestyle, and retailers are satisfying that demand. For example, there are nearly 450 "wellness" products for sale on anthropologie.com, according to a recent article in Fast Company.