Destination Creativity: Creating the "In The Now" Place to Be
By Dianna Cordle Director of Sales, Holiday Inn Dayton Fairborn | September 02, 2018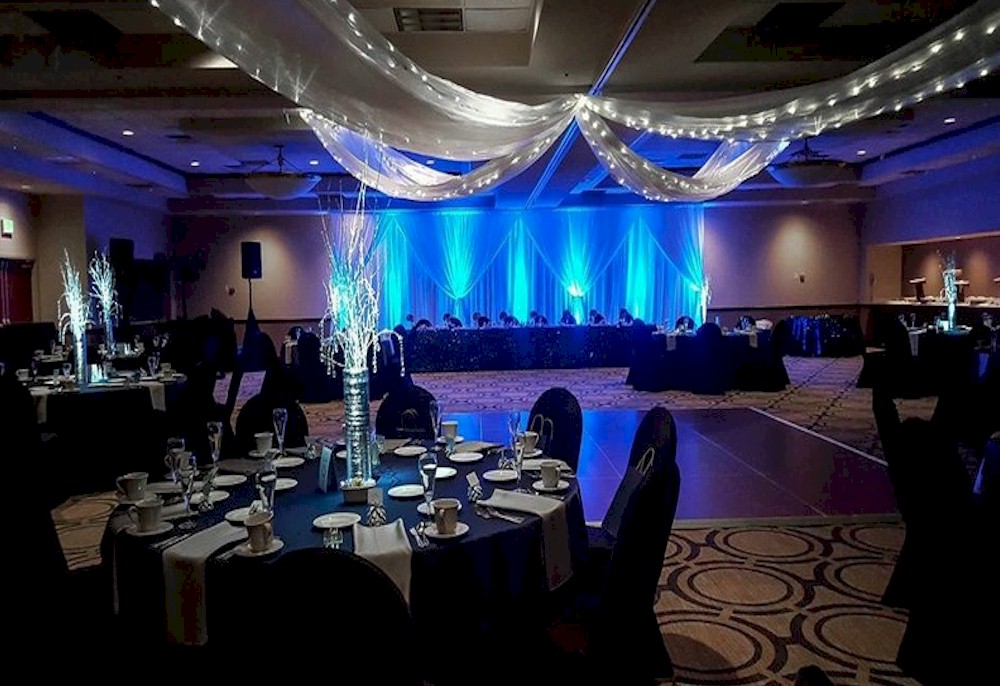 What do you do when you are not a destination location? How do you overcome that your beautiful hotel is not sitting on a golf course or the ocean but right in the middle of an urban area facing a six-lane highway? The struggle is real for many hotel properties of all brands. However, by focusing on the new "millennial" traveler's needs and desires, you can turn your property into the "in the now" place to be.
The concept is to focus on what drives the millennial traveler. Weaving these motivators into your property's foot print will set you apart from your competitors. First, you must understand who this traveler is and what makes this traveler choose your property. According to the Pew Research Center, millennials were born from 1981 – 1997, making today's millennials 21 to 37 years old, the United States' largest living generation, and the majority of the workforce. Taking the steps to review, relate and connect will prove profitable to your property as you begin to create a destination.
Review what important characteristics define this individual. The millennial traveler works hard but plays even harder. Start by tracking all areas of social media as it describes your property. Continue with your hotel 's web site, Facebook, Instagram and Twitter.
Relate your property to what is important to this high-powered generation. Money is very important to this group but living "green" is even more important. Health and fitness is key to their selection when choosing that perfect home away from home. But, let us not forget this group is the leader in the "foodie" craze. A variety of entertainment options are key to motivating this group.
Connect and blend the hotel design to include an inviting and relaxing environment. The term "open concept" is not just the trend on every TV house show but the desirable design of the millennial travel. Relaxing while surfing the internet in an open area with other travelers is more desirable than being secluded in the hotel room.
Reviewing you or reviewing them might be a debate that could go on for quite some time. However, hotel management teams must evaluate their web-sites and ADR, constantly comparing it to their competitive market share. Rest assured your millennial traveler has researched your web-site and your comp set, possibly more than the average hotel manager.
Please Login to read the full story, or you can Get Free 30-Days Hotel Business Review
The Hotel Business Review articles are free to read on a weekly basis, but you must purchase a subscription to access
our library archives. We have more than 5000 best practice articles on hotel management and operations, so our
knowledge bank is an excellent investment! Subscribe today and access the articles in our archives.