Experiential Food & Beverage Spaces
By Katherine Kies Corporate Director Food & Drink Innovation Group, PM Hotel Group | August 26, 2018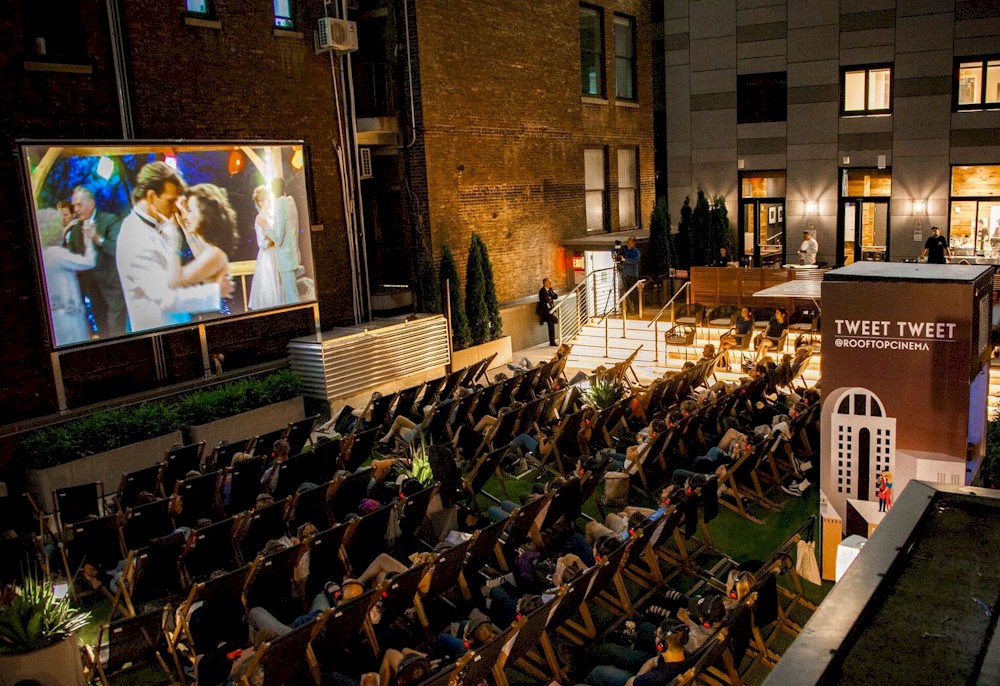 Food & beverage operations are no longer just about the food you plate, the drinks you mix and the decor you deliver. Today's hotel guests are seeking interactive culinary experiences that make a lasting memory. At the PM Food + Drink Innovation group we're dedicated to creating authentic experiential food and beverage moments. This approach has been addressed in two ways: 1) Through built-in design features; 2) Through ongoing and creative event programming.
These custom culinary activations range from intimate sips & samples to high production rooftop cinema nights under the stars…, regardless of scope, they each deliver a touch of surprise and delight, an experiential moment to be savored and shared-- with friends both real and virtual.
Through Built In Design
The launch of so many new hotel brands over the past five years has resulted in consumer confusion while simultaneously creating opportunity for creative hoteliers. The deceleration of RevPar and the increase in foodie-focused travelers in the era of Instagram and Pinterest obsession has resulted in an environment where F&B is increasingly an important hotel differentiator. We've seen these evolving tastes and are responding by developing unique concepts and designs that holistically interpret what's local in an authentic way for the hotel guest, in a style that works for both the busy business traveler or the laid-back leisure explorer.
Our team is passionate about creating a unique activation feature that helps create a memorable experience for the guest. By thoughtfully including these activations during the design phase, it helps ensure that regardless of the back of the house operational challenges, the activation is always delivered effortlessly.
At NYC's SkyLawn Bar & Lounge at the Embassy Suites Midtown Manhattan we created a unique outdoor oasis. Newly opened in June 2018, this four thousand square foot outdoor lawn and lounge delivers a delightful departure from the bustling cityscape below. Offering views of the Empire State Building, oversized lawn games like Connect Four and corn hole, The SkyLawn provides an unexpected and unmatched Manhattan experience.
Please Login to read the full story, or you can Get Free 30-Days Hotel Business Review
The Hotel Business Review articles are free to read on a weekly basis, but you must purchase a subscription to access
our library archives. We have more than 5000 best practice articles on hotel management and operations, so our
knowledge bank is an excellent investment! Subscribe today and access the articles in our archives.