Apply Artificial Intelligence; Uncover Hotel Pricing and Inventory Opportunities
By Jon Higbie Chief Science Officer, Revenue Analytics, Inc. | October 07, 2018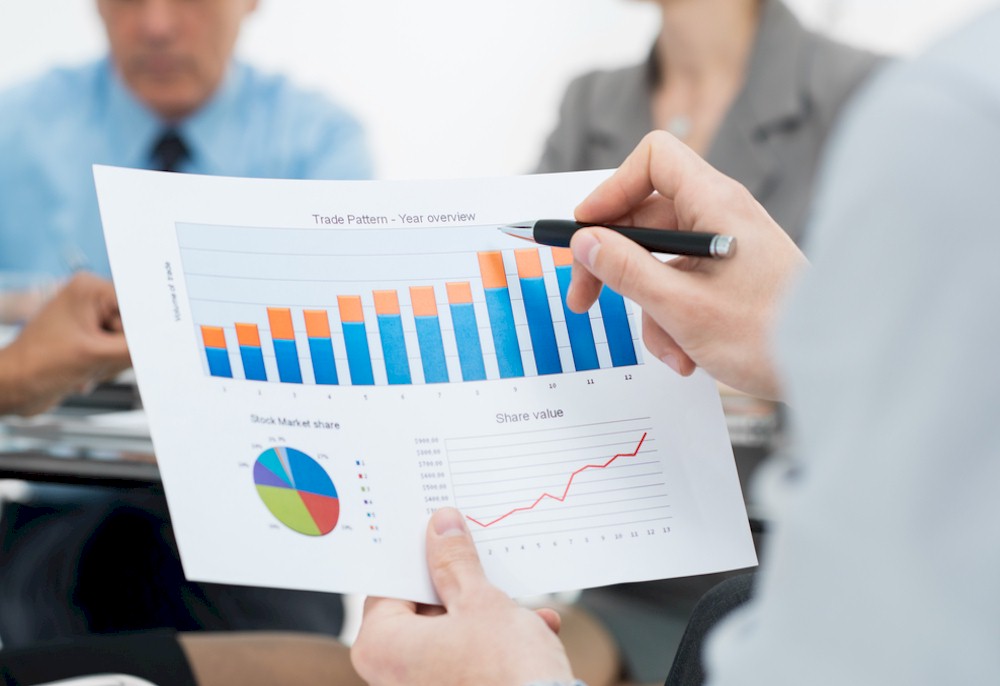 For hotels, RevPar Index is the accepted metric for measuring Revenue Management, but it's far from perfect. RevPAR Index is a staple hospitality metric showing a hotel's performance relative to its competitive set. First, there is often latency in receiving Smith Travel® data and limitations on how granular you can dissect the data. Not receiving this data on time causes a ripple effect of not having the right data, at the right time, to make strategic business decisions. But what if you could mine your own rich booking data to develop much deeper insights into how your hotel is performing?
Leveraging these insights go way beyond how you stack up to the competition. These insights can identify missed revenue opportunities for each hotel, indicate where the property is performing well, and also uncover how much better the property could be doing. By leveraging a scientific performance measurement program powered by a Revenue Opportunity Model (ROM), you can identify where and how you can capture even more revenue that can impact your bottom line. A ROM can help a hotel uncover opportunities in pricing and inventory controls which otherwise wouldn't be realized.
The current practice of monitoring RevPAR and RevPAR Index are essential and not obviated by scientific performance measurement. It is critical for hotels to measure and grow RevPAR, as shareholders expect it. Growing your RevPAR Index shows the increase in market share versus the competitive set. However, if your RevPAR Index rises, did it grow as much as it should have? Or, if it fell, what action should your hotel take to improve? Looking at your booking mix, you may infer changes that can improve performance, but you can't be sure.
Scientific performance measurement is intended to produce deep insights on where the issues are, as well as the actions necessary to improve performance. The core ROM employs artificial intelligence algorithms to determine what revenue would be achieved without any Revenue Management program. Perhaps more importantly, it identifies the highest revenue achievable with optimal Revenue Management capabilities implemented.
A Revenue Opportunity Model is based upon three computed scenarios: "No Control", "Actual", and "Optimal". The "No Control" scenario simulates what would happen if there were no Revenue Management program. The "Actual" scenario is simply what happened, and the "Optimal" scenario determines the maximum amount of revenue which can be achievable with perfect controls. By inspecting and contrasting these three scenarios, hotels can gather insights unavailable from history alone and can then drive specific actions to improve revenue performance. The figure below illustrates the relationship between the scenarios.