Incorporating Guest Rewards Into Your Revenue Strategy
By James Gancos Chief Executive Officer & Founder, The Guestbook | October 07, 2018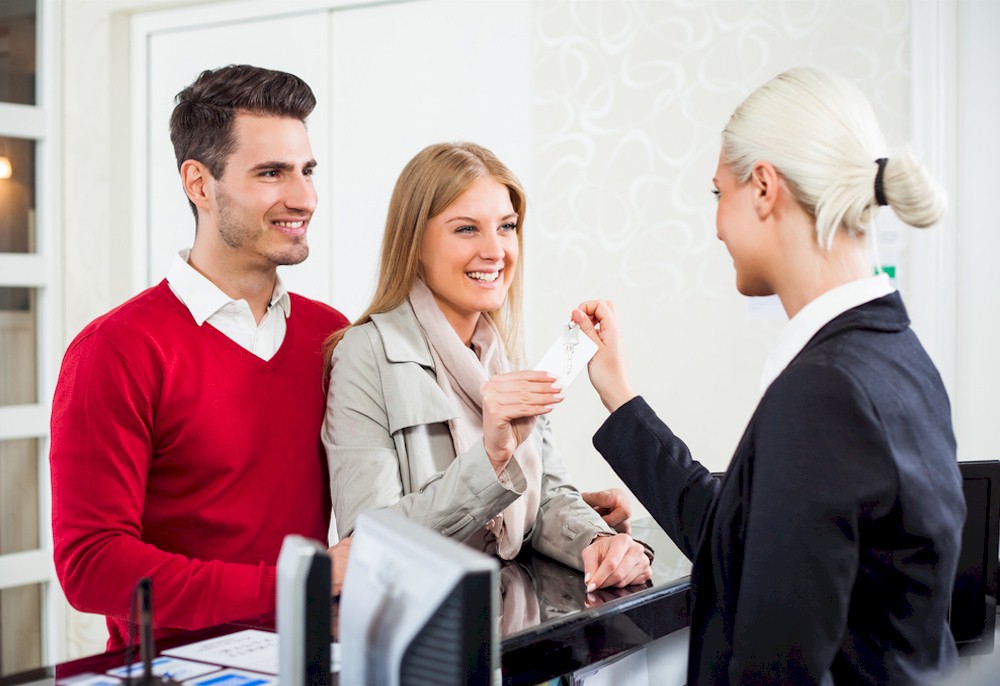 Hotels that offer relevant guest rewards see a meaningful lift in RevPAR & market share that flows to the bottom line. Most hoteliers believe this to be true in the long term but may have doubts about the short term. These doubts are unfounded both mathematically and in practice using industry leaders as proxies.
Luckily, it's easier than ever to implement a guest rewards component to your revenue strategy thanks to factors such as technology advancement, the evolution of the software as a service business (SaaS) business model, and a clearly established customer preference of what matters most.
In order to better evaluate guest rewards, it's important to define the term. According to the Oxford English dictionary, the noun "reward" is defined as 'a thing given in recognition of service, effort, or achievement'. It's the recognition aspect of a reward that differentiates it from other forms of compensation, such as discounts, promotions, or value adds. In the hotel context, loyalty points or status-level benefits are rewards, member discounts are promotions, and things like F&B credits or complimentary wi-fi (when it is usually only available for a fee) are value adds.
Furthermore, if a reward is the same for every guest regardless of their 'effort', which can be defined by amount spent, choice of booking channel, or number of stays, then it's not truly a reward.
Let's prove that guest rewards can drive RevPAR and hotel profit in the short term. First, we'll evaluate the mathematical proof. Most chain hotels and a majority of the independents are keen to offer a direct booking discount, which usually ranges from 3% to 10% versus the lowest rates offered publicly on online travel agencies ("OTAs"). The logic is that the discount percentage plus other direct booking costs are still cheaper/better than paying an OTA commission. Research from Kalibri Labs has shown that direct booking discounts are beneficial to the bottom line.
All else equal, a guest who is given a side-by-side choice between paying full price or, for example, a 5% discounted price will always choose the discounted price. This scenario is what we call a zero 'breakage' scenario since 100% of guests who would have otherwise paid full price still take the discount.
Please Login to read the full story, or you can Get Free 30-Days Hotel Business Review
The Hotel Business Review articles are free to read on a weekly basis, but you must purchase a subscription to access
our library archives. We have more than 5000 best practice articles on hotel management and operations, so our
knowledge bank is an excellent investment! Subscribe today and access the articles in our archives.