The Life-Cycle of Hotels and Corresponding Risks
By Alexandra Glickman Area Vice Chairman & Managing Director, Gallagher Real Estate & Hospitality Services | November 11, 2018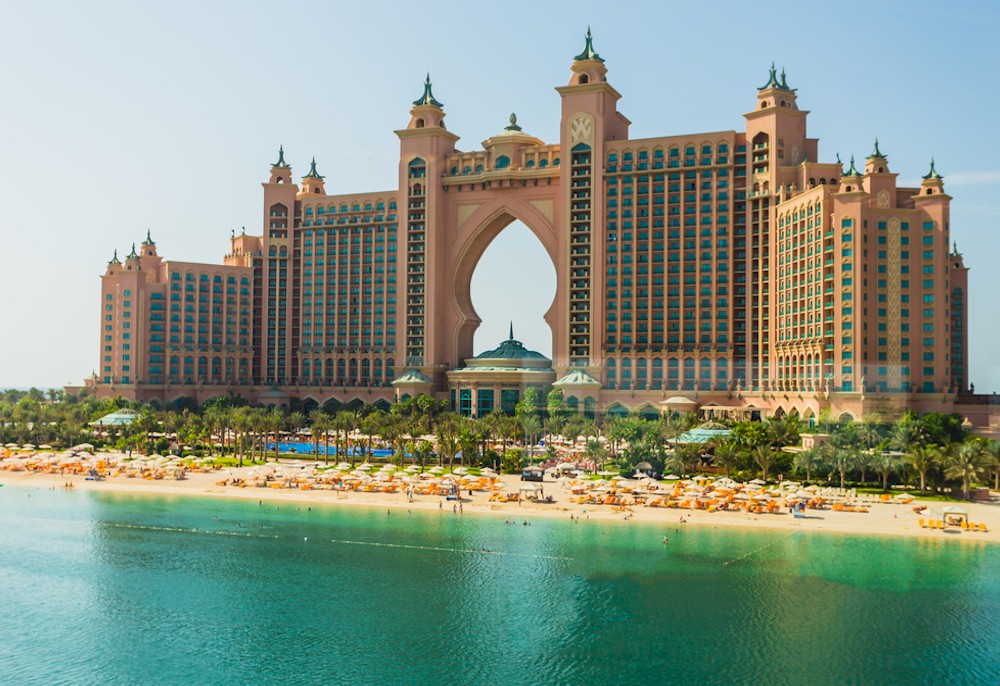 Atlantis, a luxurious hotel in Dubai, is one of the most unique hotels in the region, with actual underwater suites featuring floor to ceiling panoramic views of life below the water. The Icehotel in Sweden is unique in its own way, as it is the world's first hotel to be made of ice and snow. Each year, ice from the frozen Torne River is fused with snow to remake the hotel.
To hotel architects and guests alike, hotels such as the Atlantis and Icehotel are architectural marvels and should be celebrated for their bold designs and features. Yet, to insurers and risk managers, each one-of-a-kind hotel feature presents an individual risk that may harm guests and ultimately cost the hotel an expensive claim.
In an increasingly competitive business environment, hotels strive to distinguish themselves through the uniqueness of their buildings and amenities. However, interior designers and architects often leave risk managers out of the development process when they are designing attributes of the building or accessories. While the hotel and corresponding furnishings may be aesthetically pleasing, it is important for designers and architects to consult with operations and risk management personnel to ensure that the unique designs are logical and will not have an unnecessary negative impact in the form of claims or lawsuits against the hotel.
The Life-Cycle of Hotels and Corresponding Risks
Every hotel, regardless of individual unique features, has the same life cycle-design stage, development stage, procurement stage, operational stage and post-loss stage. Each segment of a hotel's life cycle presents a different set of risks that hotel owners and managers need to account for, and subsequently, be prepared for.
Please Login to read the full story, or you can Get Free 30-Days Hotel Business Review
The Hotel Business Review articles are free to read on a weekly basis, but you must purchase a subscription to access
our library archives. We have more than 5000 best practice articles on hotel management and operations, so our
knowledge bank is an excellent investment! Subscribe today and access the articles in our archives.