Last Call: Addressing Alcohol Licensing Issues with Hotel Investors Before It's Too Late
By Stacy Kula Team Leader Hospitality & Alcohol, Steptoe Johnson | December 23, 2018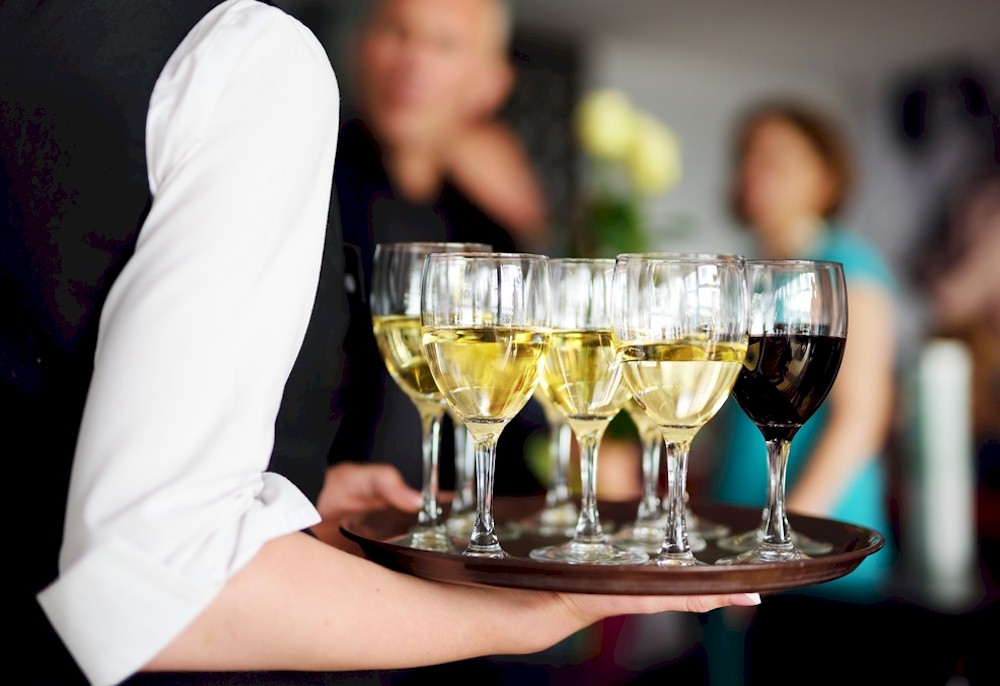 Today, hotel owners are seeking alternative sources of funding other than traditional bank loans, and private equity groups and other investors are more than happy to provide that funding for the right deal. But if that deal is signed before the hotel owner can do the proper due diligence, hotel owners quickly learn that the infusion of capital isn't worth the problems it can create if those new investors aren't eligible to be on the hotel's alcohol licenses. This article addresses the alcohol license issues hoteliers should consider before they ink the deal.
Background
Hotel ownership generally follows several models. Sometimes, the owner of the real estate operates the property and is vested with management of the hotel operations, including holding the alcohol licenses for the on-site restaurant or bar. More frequently though, when ownership of the operations will remain within the same ownership group, the hotel operations are divided among several companies to protect assets from liabilities as much as possible. (You can imagine wanting to protect the building and dirt from a claim arising out of a DUI accident after a patron has visited the hotel bar.)
So, for example, one company may own the building and the dirt and lease it to a second company. The second company may manage the hotel operations and employ the employees. And yet a third company may manage the food and beverage (F&B) operations, including holding the alcohol licenses. Although different companies may own and operate the hotel, the ultimate individual ownership of those companies may be the same. On the other hand, some of those companies may be unrelated parties or franchisees leasing or managing the hotel.
Regardless of how the hotel ownership is structured, it is the company that holds the alcohol licenses – the licensee - that we are concerned about in this article.
If you have ever owned a hotel in more than one state, you know that the alcohol beverage control (ABC) laws of each state can vary drastically – so much so that what is legal in one state may actually be illegal in another state. Thus, a hotelier should never base its legal decisions regarding alcohol licensing on his or her experiences in another state, but should instead investigate (or easier, hire an attorney) the ABC laws of each state. However, there are certain overarching principles that each state recognizes, and this article identifies those principles so that you can narrow the scope of your due diligence before those potential investors become owners.