How Hotels Can Turn the Sharing Economy & Local Area Trend Into an Opportunity
By David Millili Chief Executive Officer, Runtiz | January 06, 2019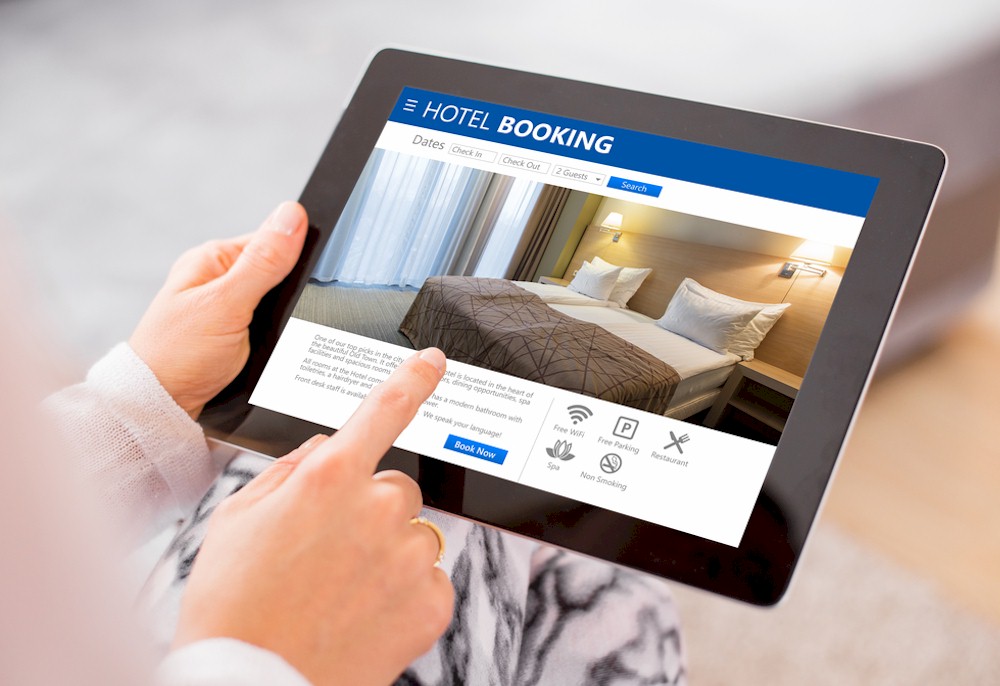 Alternative accommodation sites, most notably Airbnb, are putting pressure on hotels and have changed the hospitality landscape as never before. Airbnb reports that in New York City, their guest stays average 6.4 nights versus 3.9 for hotels. They also claim that their guests spend $880 at NYC businesses, compared to $690 for average NY visitors. Notably, 82% of Airbnb listings are outside of midtown (Airbnb).
Sure, these are compelling numbers, but let's look at the reality. Most travelers can afford to stay longer and spend money when they pay lower rates for a home rental with fewer services that is outside of the main tourist areas. It's not that Airbnb isn't a threat, but I'm with Hilton CEO Christopher Nasetta in believing that the sharing economy is "a different business," the reason he says Hilton won't be joining Marriott and Hyatt in the private accommodations sector (Skift).
In fact, where Airbnb and other alternative rental sites have the most significant impact is in high-demand periods when hotels sell out and competition from rentals can serve to drive down room rates. But the overall effect, according to a recent report, is 1.3 percent fewer hotel nights booked and a 1.5 percent loss in hotel revenue (Forbes).
We know the sharing economy creates a local area experience that has traveler appeal. To compete, to take back those revenues, hotels must look at their value proposition. Many hoteliers are so consumed by operating their own miniature cities that they have overlooked how to improve the guest experience in a way that can actually capitalize on both what hotels and private accommodations can offer.
The Haves: Where Hotels Are Already Succeeding
What private accommodations companies own are platforms and data. The Airbnbs and Homeaways of the world are technologies. Owners provide the product. Where hotels have the first advantage is in owning or managing the product-you have total control. Hotels appeal to the side of travelers that desires security. Travelers are more confident in the product; they aren't just relying on sharing site review and traveler photos to decide on a space. They have the confidence that rooms will deliver on the promise and that if they don't, the issue will be remedied.Frankly, guests don't want to spend that much of their time in the room anyway. Most of them want to be out in the world having the local experiences sharing sites have built themselves on; the sleeping space is a vehicle for an experience.
Please Login to read the full story, or you can Get Free 30-Days Hotel Business Review
The Hotel Business Review articles are free to read on a weekly basis, but you must purchase a subscription to access
our library archives. We have more than 5000 best practice articles on hotel management and operations, so our
knowledge bank is an excellent investment! Subscribe today and access the articles in our archives.