What's Holding Mobile Bookings Back?
By Tim Peter Founder, Tim Peter & Associates | January 2019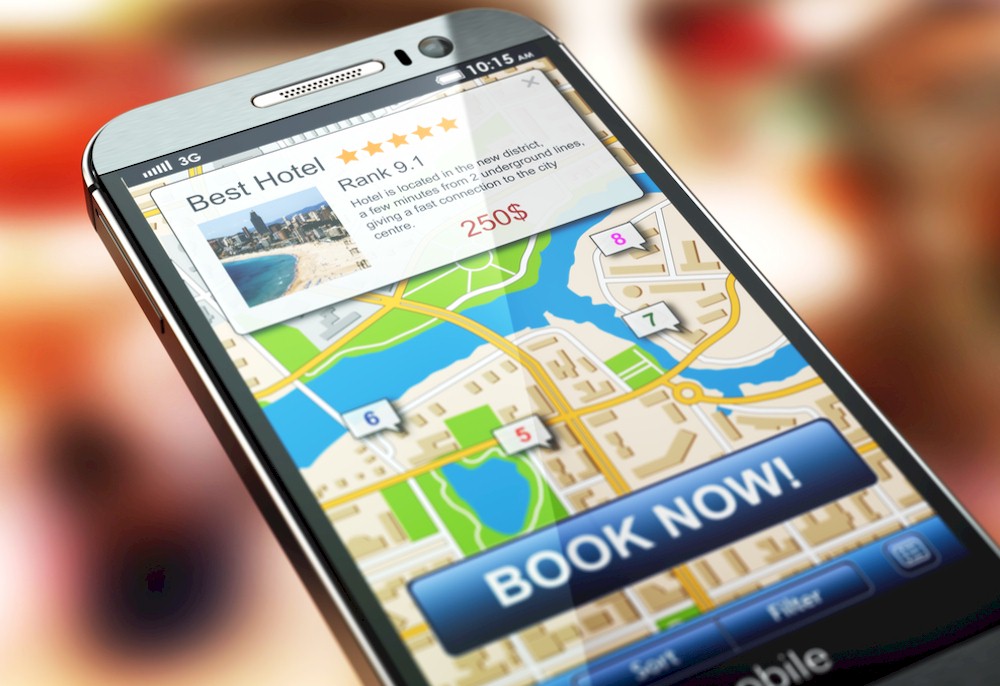 If anyone you're talking with describes 2019 as "the year of mobile," or some other such similar statement, I'd like you to smile at them, nod your head politely, and casually walk away. Why? Because that person has no idea what they're talking about. 2019 is definitely not the year of mobile. Not even close. The year of mobile has already passed us by.
We're not in the year of mobile; we're in an era of mobile, of shifting behaviors and business models alike. Uber and Airbnb and Venmo and Instagram all grew up in a world where mobile is the norm, not the new. And if you're genuinely committed to driving direct reservations for your hotels, you must accept mobile as the norm too. It doesn't matter if you work for a property owner, management company, or brand. You must focus on providing an outstanding experience to guests – current and potential – on mobile all throughout their journey.
In case you missed it, a key data point underscores this reality. Mobile internet use exceeded desktop internet traffic in October. Not October 2018, mind you. Or October 2017 either. No, mobile internet usage passed desktop usage in October of 2016, over two full years ago. In fact, according to Stone Temple Consulting, mobile traffic now accounts for roughly 63% of all internet use. That's astonishing. Most hotels are seeing mobile traffic represent at least 35% of their total traffic, if not much more. And this shift creates significant opportunities for hotel marketers. Because one area where mobile has not bypassed desktop is its success – or more properly, its lack thereof – in delivering reservations.
Data from SmartInsights suggests that mobile conversion rates average only around 0.7%, compared with well over 2% on desktop. That's a significant decline relative to desktop with real-world consequences for reservations and revenue. Consider a hypothetical hotel company that receives 12,000 site visitors per period (that period could encompass an entire year for a small hotel or a single day for a decent-sized hotel group; you can choose whichever is appropriate to your situation). If this hotel received only 40% of its traffic from mobile, it would potentially give away 62 reservations each and every single period (96 desktop reservations from a 2% conversion rate minus 34 mobile reservations from a 0.7% conversion rate equals 62 "lost" reservations to mobile behaviors).
Obviously, these numbers would be higher if your share of mobile traffic is higher. Given an average reservation value of $200, that's the equivalent of $12,400 in lost top-line revenue every period. Even if, by some miracle, 100% of those guests end up picking up the phone or booking your property via an OTA, you're increasing your cost for those reservations by either the cost of the call or the OTA margin. That's not good. And that's also ignoring the fact that you already paid for the performance media or SEO efforts necessary to get that traffic to your website in the first place.
So, why are we losing bookings on mobile relative to desktop? What's holding mobile bookings back? Several reasons come immediately to mind.