Redefining Service in A Mobilized World
By Sridhar Laveti Vice President of R&D & Global Customer Support, Agilysys | January 20, 2019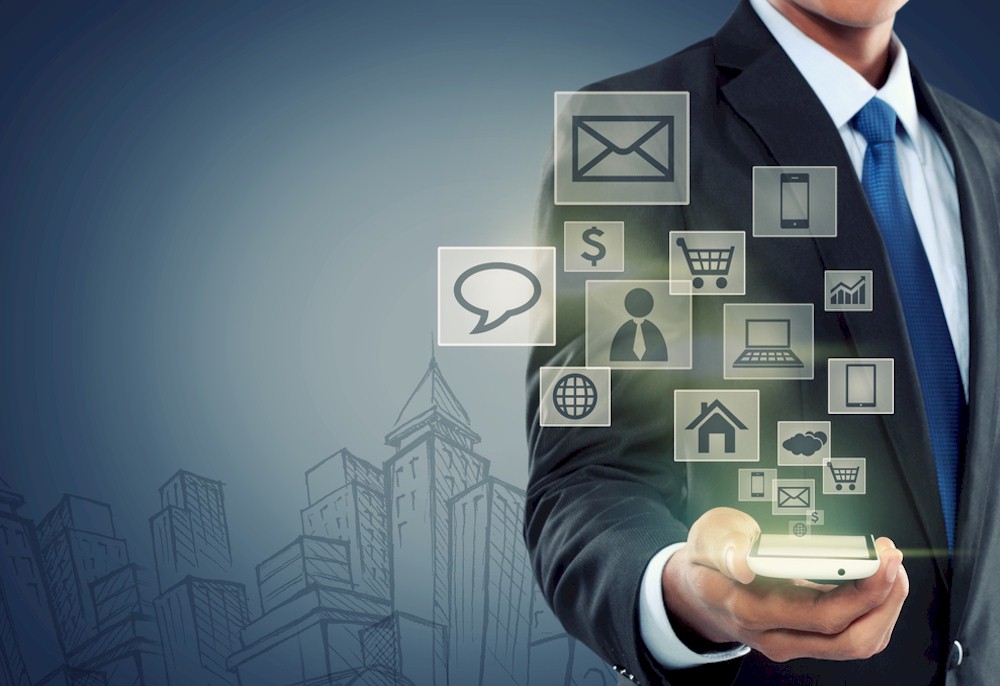 In an age when most desire individualized service that is built on personal recognition and preferences, mobile technology enables a culture of personalization. One of mobility's most powerful attributes is that it gives staff portable access to guest profiles, preferences, their stay history and consumption patterns. Using profile data, and tailoring service to guest preferences, hoteliers resonate with an emerging population that may well determine their future.
Integrated Mobile Bookings
Booking a room online is nothing new, but as people change the way they use technology, it is expected that the mobile reservation experience be not only easy, but enjoyable. Surprisingly, some booking technologies are less ideal options as they do not integrate with property management systems. This often creates a mountain of manual data entry labor for staff. Although more guests are making reservations using their mobile devices, without PMS (Property Management System) integration it can be an unwieldy booking experience. Mobile reservations are becoming more seamless, regardless of the device - smartphone or tablet. The resulting profile data must also integrate with the property's hotel management software. This integration creates a seamless and convenient experience for guests and staff alike. Not to mention it can save tons of data entry labor hours and potential data errors. Hoteliers who are the quickest to adapt an integrated booking experience stand to benefit the most.
When booking a stay, the technology can be configured to encourage restaurant reservations as well. It's one of the best attributes of seamless, mobile interaction that affects upsell revenue even before the guest has arrived on property.
Mobile Facial Recognition
What was once considered science-fiction is available today on almost everyone's smartphone. Facial recognition has already found practical uses in the hospitality industry. Since it helps identify returning guests based on their facial attributes, it is an excellent complement to a mobile PMS that helps staff personalize the experience. Digital information about the individual who has just walked through the door enables the front desk agent to personalize their greeting and accommodate known preferences such as room type, location, activities, amenities and dining choices. With mobile facial recognition, staff spend less time tracking down the appropriate profile at the front desk as staff are immediately alerted to the guest's identity with an on-screen prompt, thus eliminating the time-consuming process of looking up the returning guest's profile.