Social Media Influencer Fraud: Key Red Flags
By Gio Palatucci Director of Social Media Services, Sparkloft Media | February 10, 2019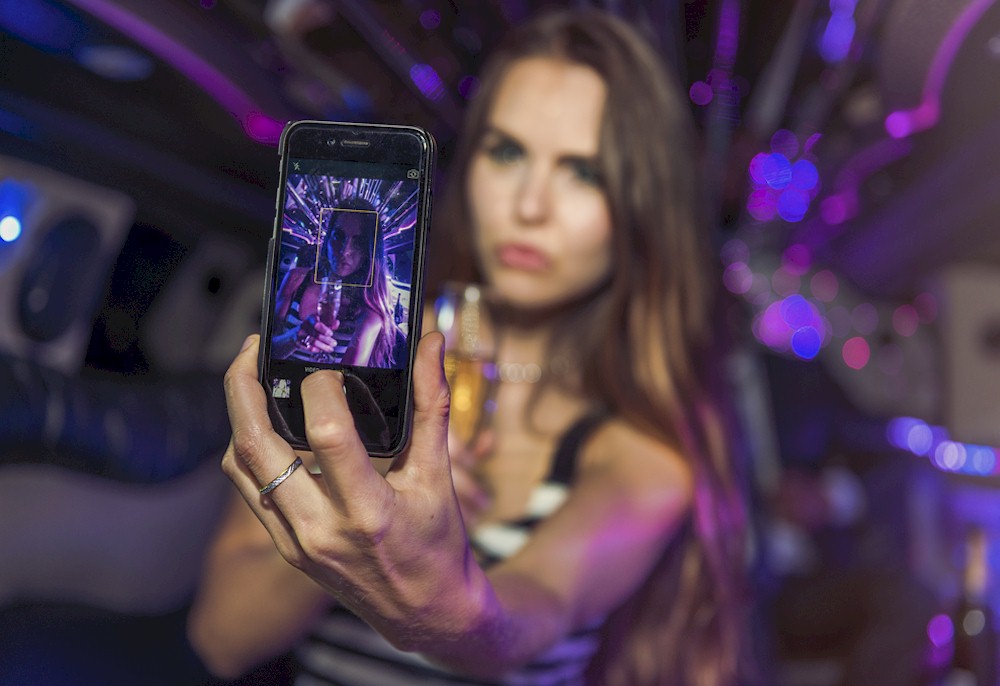 Vacation planning was once a meticulous process of flipping through Lonely Planet and Rick Steves books, or sitting down with a travel agent to finalize regimented tours. Today's social-focused guests learn more about potential vacation prospects with a swipe of their finger, whether searching for unique tourism locations, food options or beautiful hotel lobbies. Some even go as far to find the perfect Instagram-worthy vacation photo opportunities. 
Social media has thinned the line between elite travel businesses and consumers of all travel means and ambitions. In 2017, 87 percent of millennials said they looked at some form of social media for travel inspiration; two-thirds visited a destination after seeing it on Instagram.
The rise of social media has fundamentally changed hospitality. It's important to not just embrace the continued influence of social media, but to also keep up with the demanding fingers of potential guests scrolling through their feed, looking for their next travel-inspiring post. Today, simply posting a photo here and there is not going to pass as a social media campaign for any hospitality brand. 
Millennial travelers in particular, seek out content from users they feel they can trust, whether it is a peer or celebrity. Yes, developing strong video and photo content, and understanding your targeted audiences through appropriate social media analytics will certainly help raise awareness, but one of the most influential ways to deliver the message of your hotel's amenities and overall offering is to develop a comprehensive, inviting and well-thought "influencer" program to tell your brand's story from a third-party, or "outsider" view. 
If you have read any social media tactics article or participated in an influencer marketing conference recently, a key term you will certainly come across is "authenticity." It is what marketers love and value about influencers-the genuine conversation and engagement they generate from their captivated and impressionable followers. A social post from a trusted account can feel more authentic than a review in a magazine, and is more substantial than word of mouth. 
The formula of a social media influencer is something the hospitality industry is all too familiar with - a social media personality, with perfectly posed Instagram photos will seamlessly highlight their favorite location, event, or place to party/relax, while maintaining a certain authenticity and reaching the perfect audiences.