Moving into New Markets via Influencers
By Megan (Sterritt) Taylor Marketing & Public Relations Consultant, KWE Partners | February 17, 2019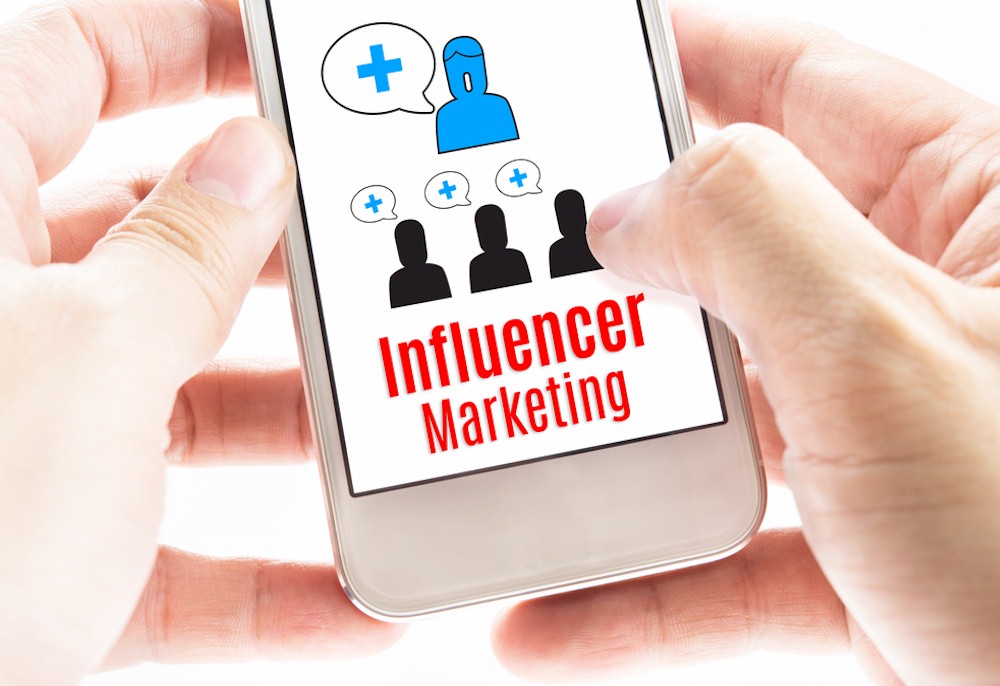 It's not even 2019 but travel marketing has already changed in a big way. The biggest shift in our industry in the past year has been that the end-all-be-all travel purchaser is no longer just the GenX mom of two.
Your mom buyer is now getting vacation recommendations from the kids. They saw their favorite Disney star post a picture of the coolest Splash Pad and they have to go. Honeymooners are opting for multiple moons (pre-wedding moon, post-wedding mini-moon, buddy-moon, babymoon, etc.) rather than an over-the-top 2 to 3-week stint off the grid which is going to leave them so far behind at the office that it's just not worth doing.
Grandma wants to leave her son or daughter behind and whisk away the grand kids. She's retired, and striving to be the Cool Granny is real. The new lawyer who just passed the bar got that signing bonus and he's ready to use it before the grind of 80-hour workweeks start.
This shift in how vacation decision makers select where to go requires a shift in marketing strategy. New markets offer new opportunities.
As we start to target younger demographics, one avenue that has seen huge growth with travel marketing has been influencer marketing. Younger audiences trust individuals more than they trust your brand. They are selecting their vacation plans based on suggestions from people that that they follow, yet don't personally know on social media. This presents a big opportunity for travel brands. Working directly with these individuals is influencer marketing.
In addition to different demographics, there are also different niches that hotels can go after. We've all been creating packages and experiences for those special interests for many years now, so why does social media targeting have to be any different? People who like art follow artists, likewise with food, design and fashion. You should also consider using them to host themed getaways – health bloggers hosting a wellness week, food bloggers leading a foodie getaway.
Please Login to read the full story, or you can Get Free 30-Days Hotel Business Review
The Hotel Business Review articles are free to read on a weekly basis, but you must purchase a subscription to access
our library archives. We have more than 5000 best practice articles on hotel management and operations, so our
knowledge bank is an excellent investment! Subscribe today and access the articles in our archives.