Today's Human Resource Director: New Attributes in Times of Change
By Bernadette Scott Senior Lecturer, Business Management, Glasgow School for Business & Society | March 2019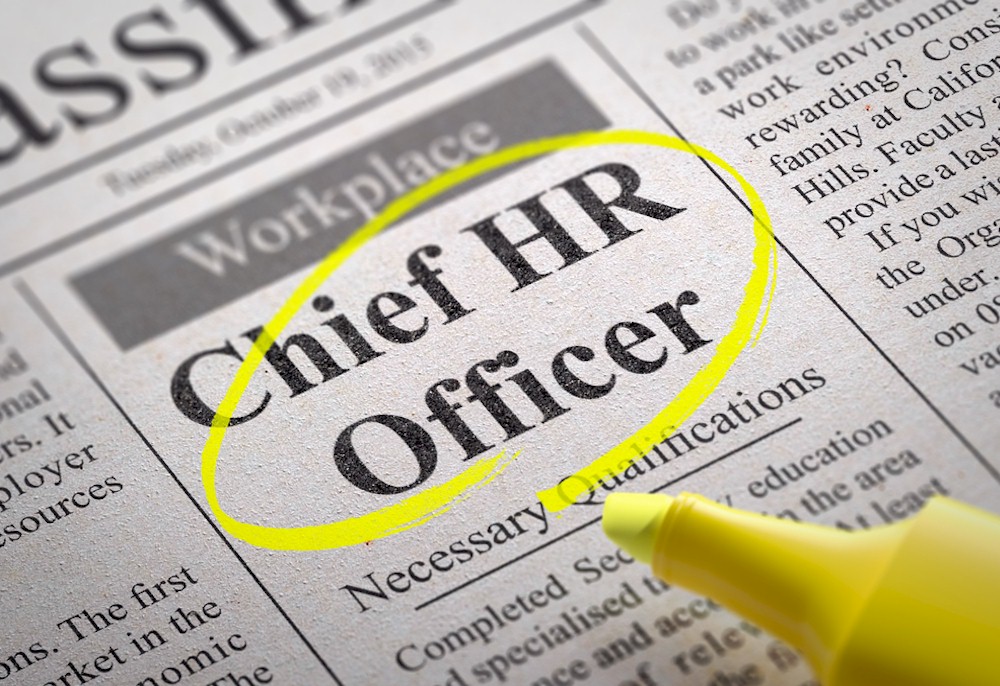 Working in hotel operations has never been more complex, diverse and uncertain. In tandem, the role of the HR professional has never been so sophisticated and far-reaching. It continues to evolve and no longer confined to the administrative, today, the hotel operations HR professional finds themselves at the very heart of organizational leadership strategy. Responsibilities include the development of structures, systems and deliverables, whilst incorporating people centred business needs at global levels and their future proofing.
Challenges loom in the form of the need for more innovation and efficient ways of working (incorporating flexibility and adaptability), as well as keeping abreast of technological advancement (social and network based technologies are a sector predominance), changing employee demographics, managing HR analytics, employment relations and legalities and the undeniable factor of global skills shortages.
The knowledge era, a time when knowledge and creativity are the most important commodities requires certain types of workers – Knowledge Workers! The HR professional of this era is characteristically one with education and who can view learning as being a flexible but essential commodity. On-going scholarly activity and development will define this person, who uses not only their cognitive abilities to good effect, but is also aware of and honing their own skills sets and personal attributes to contribute their own unique package to the growing need for specialism and adaptability within the profession. They will operate in ethical ways as well as being able to demonstrate levels of social and professional understanding with high levels of information literacy and communication skills.
This contributes to the creation of an organizational culture of specialists who take every opportunity to learn across the contexts they find themselves in. This learning will be both formal and informal and will take a fluid approach to knowledge accumulation to bridge the complex social, cultural and economic environments needed to operate and indeed, be successful in. 
Change, we know, is inevitable. We are living and working in an era of continuous change which has major impacts on the HR function, which is charged with the complexities of taking a people centric approach in helping organizations respond effectively. Global uncertainty around political movements we know can have huge impacts on hotel sector employment markets, challenging ease of access to talent, employment rights and the rate of foreign exchange affecting reward packages.
Workers are expecting different and malleable options from their employers now and the hotel sector cannot hide from the employee voice demanding such things as flexible working (particularly for female employees with carer responsibilities), remote working (when and if possible) incorporating the use of new mobile technologies, increased use of social media as a platform to communicate with staff as well as the increase in levels of automation as we strive to provide the 24/7 services demanded operationally.