What Do Your Hotel Spa Guests Want?
From Momentary Hedonism to Well-Deserved Self-Justification!
By Laszlo Puczko CEOI & Co-Founder, Health Tourism Worldwide | July 2019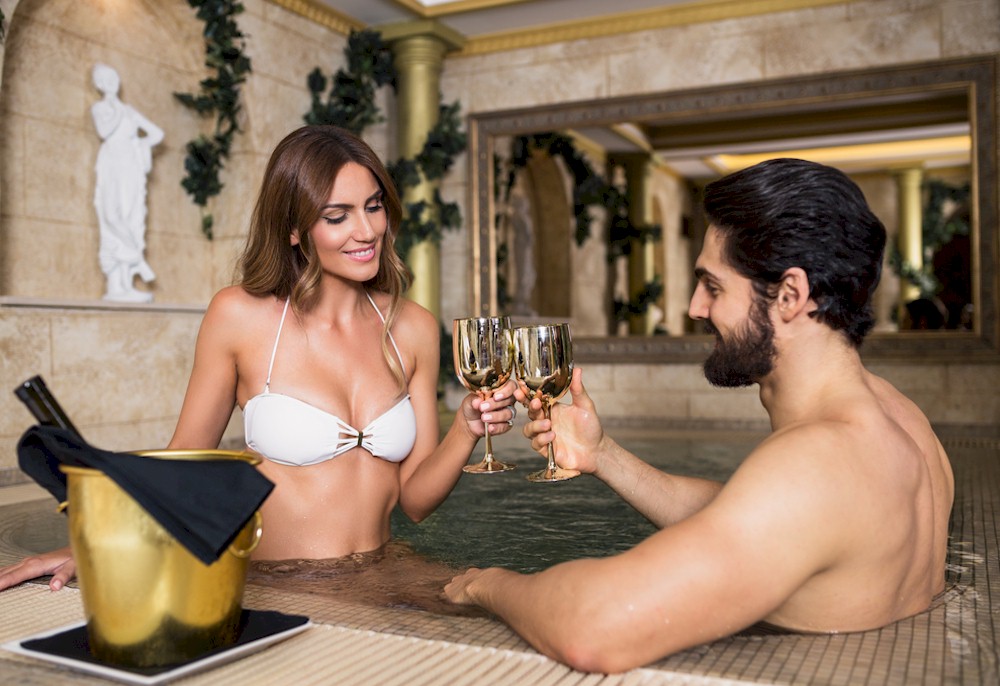 We all know the industry mantra: hotel spas face multiple challenges; from stand-alone wellness access points such as spas or wellness centers to home-spa products. In such an ever-changing market environment, it is crucial, if not essential to be able to pinpoint what current and prospective guests may be looking for and really want. The standard industry approach has been to anticipate and then model the expectations based upon each major guest segment. This antiquated approach should be reconsidered or, at the very least - extended.
There are consumer expectations that are not necessarily based on what the hotel or spa customers want, but more than likely the opposite: that which is not needed and/or wanted. The umbrella term we introduce for such counter-intuitive demand is the '"free from"' movement. The most relevant application of the "free-from" concept, may be easily observed in the food industry and consequently as it relates in to the beauty product industry.
"Free-from" is not only driven by the growing importance of various food allergies, i.e. gluten, egg or nuts, it also extends to consumers consciously searching out products that are "free-from; animal testing, parabens, preservatives and/or synthetic ingredients. Cruelty-free face cream, anyone?
Hotel spas do need to create treatments, source product lines, much like modern day gastronomy, providing consumers with products, services, concepts to meet their expectations and satisfy their demand. As we look at the positive aspects of the "free-from" movement, like any other 'trend', there may be unexpected side-effects and consequences. Many customers may experience disappointment and/or disillusionment based on unrealistic expectations and assumptions. Just as what would be assumed would be a healthy results from healthy eating, people may become obsessed, which may lead to orthorexia or less critical, yet negative, products and practitioners that sell "hope in a jar".
Since anything and everything imaginable is now available on, any day and any time, through the world-wide-web, consumers develop unrealistic expectations and beliefs. Magical - solutions, components and ingredients impacts appear on in stores, spas, and on the internet, on a daily basis, some of which are not tested, approved and/or justified by any reasonable manner, other than trend, popularity or influencer endorsement.
On a positive note, hotels and spas can, and do offer exceptional wellness services and products that can be delivered with proper consultation. In the spa, guests receiving a treatment or consulting with a licensed therapist, receive one-on-one education on use, realistic benefits, and ultimately, to return for additional relaxation and education, vs instructions listed on-line or on a box.