Bridging the Gap Between Marketing and Revenue Teams
By Michael McCartan Managing Director Europe, the Middle East, and Africa, Duetto | June 2019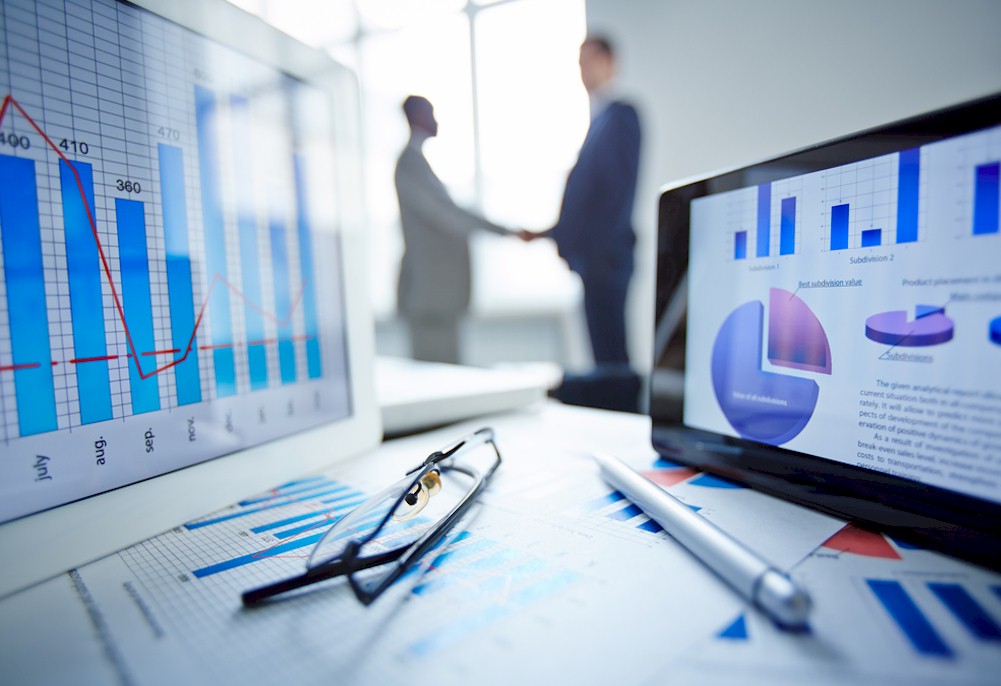 As hoteliers throughout the industry continue to realize the importance of the revenue team's role to the success of the hotel overall, revenue management as a discipline continues to rapidly evolve.
Revenue managers and their teams are no longer simply managing rates. Today, they're tasked with collecting and analyzing actionable data about your hotel and forecasting demand to not only influence pricing but inform all revenue and profit-related decisions across the hotel.
Revenue strategists today have much broader skill sets. When working collaboratively with the marketing team, the two departments are afforded more creativity to be disruptive and innovative, measuring what strategies translate into more dynamic results.
In today's hotel, the director of revenue management or revenue team cannot operate in a silo separate from other departments. Instead, the revenue team must work hand-in-hand with marketing, sales and operations. Each of these departments touches revenue in their own way. The revenue strategist should be doing much more than pricing; understanding a demand forecast will help each of these departments better prepare for the future and make more profitable business decisions. While revenue managers are focused on predicting consumer behavior and optimizing the room availability and price to maximize revenue growth, marketing and sales teams can use this powerful new information to make their own smarter, more profitable business decisions.
Perhaps the most important gap to bridge is the one that often sits between the revenue and marketing departments. Revenue and marketing teams should work together on a daily basis and it helps tremendously when the two departments report up to the same superior.
For example, marketing teams must be informed of future low-demand days so they can run promotions to spur demand at the right times. If teams aren't aligned and working toward a common goal, marketing may be incentivized to fill a set amount of rooms, leading to discounted promotions going out during a high-demand period.