Wi-Fi at Uncommon Destinations: Mission Impossible?
By Johan Terve Vice President Marketing, Aptilo Networks | September 01, 2019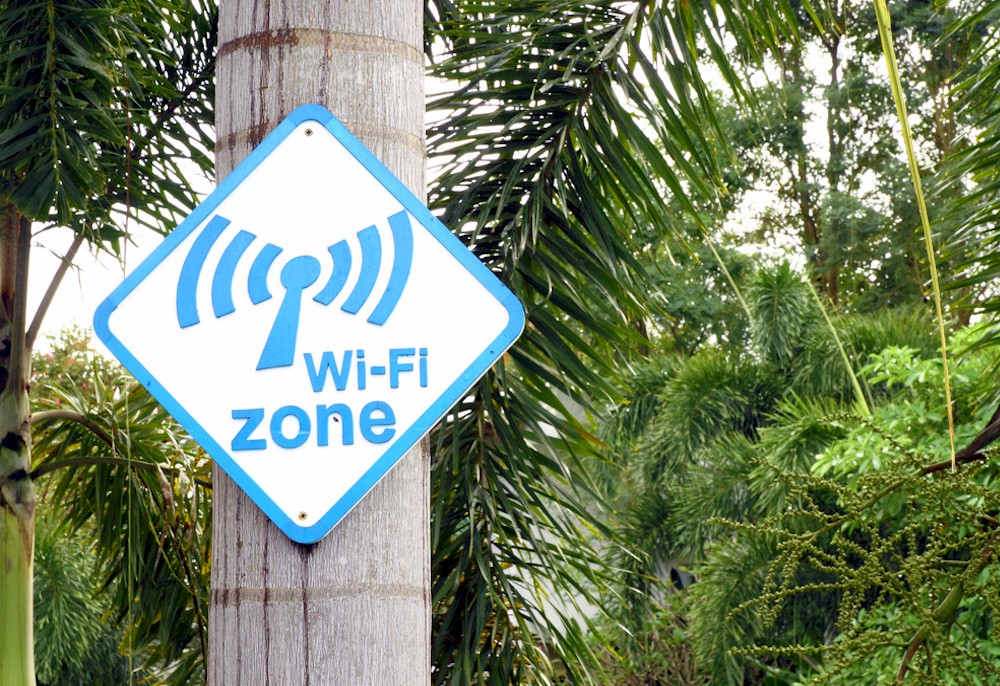 In their quest to deliver a unique event experience, the hotel group meetings industry is arranging events at uncommon destinations such as zoos, aquariums, museums and outdoor locations. You don't expect a need for internet connectivity at these fun and exciting locations, right? Wrong. Internet connectivity has become one of our most basic needs as humans. It is close to the need for air, food and water in priority. No event will be better than its internet connectivity. No matter how well-planned it is.
Poor Internet is Common at Uncommon Locations
It can be challenging to bring good internet connectivity to uncommon destinations. You may face bad cellular reception indoors. There may even be no existing connectivity at distant outdoor locations. The venue probably wasn't built with internet connectivity in mind. Not like you are used to at convention centers. For many in the meetings industry, Wi-Fi has become the answer.
Wi-Fi Infrastructure Is Only the Road
For human transportation, the standard and shape of the road is of course very important. However, what really defines the traveler's experience is the vehicle. The experience can differ vastly depending on what vehicle you are traveling in on the very same road.
The same goes for Wi-Fi where the infrastructure is really just the road that transports the data. In the Wi-Fi world, the vehicle is called Wi-Fi service management. It adds a layer of service control that turns a Wi-Fi Network into a Wi-Fi service. It's all about controlling the user experience. Controlling access of users, controlling their experience in the Wi-Fi network with e.g. policies that define how much bandwidth they can use, controlling the monetization of the Wi-Fi service by charging users or providing a free service combined with analytics and marketing (there is no such thing as a free lunch).
Please Login to read the full story, or you can Get Free 30-Days Hotel Business Review
The Hotel Business Review articles are free to read on a weekly basis, but you must purchase a subscription to access
our library archives. We have more than 5000 best practice articles on hotel management and operations, so our
knowledge bank is an excellent investment! Subscribe today and access the articles in our archives.