Innovative Ways to Capitalize on Group Meeting Business
By Peter Strebel Chief Executive Officer, Omni Hotels & Resorts | September 2019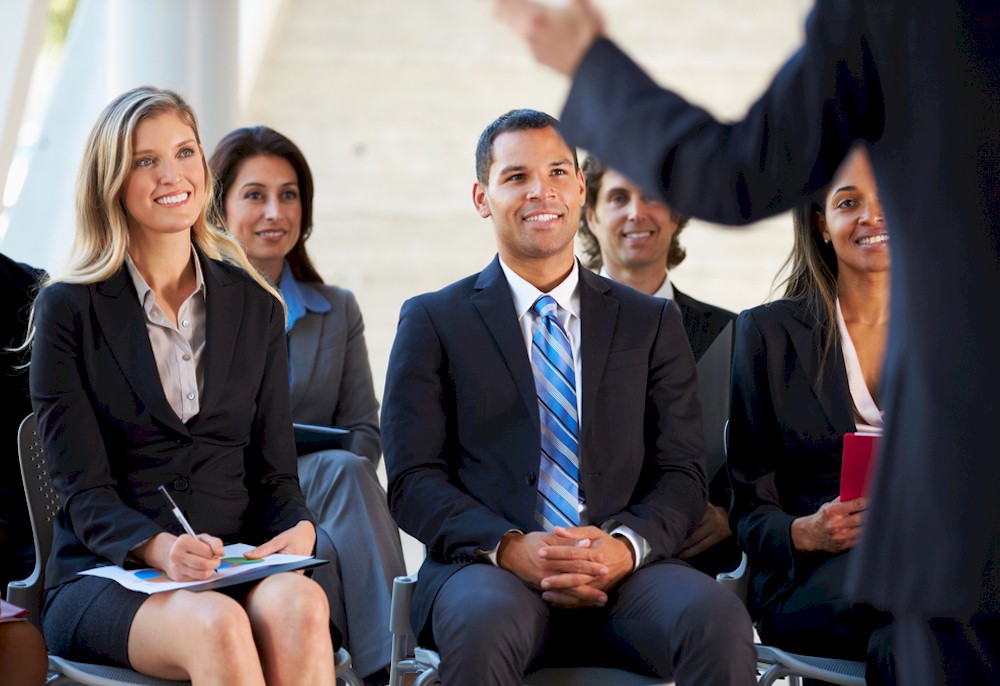 As meeting and event planners cater increasingly to millennials, the largest generation in the work force, a key trend continues to emerge: what was done in years past will not work moving forward. Every meeting must be more impactful, more exciting and more attractive to attendees than what has ever been planned before.
The fact is, this trend isn't only driven by millennials. Seventy-four percent of Americans surveyed prefer experiences over products.  For the hospitality industry, that means hosting a traditional meeting in a ballroom with great service is not enough anymore - in fact, American Express' 2019 Global Meetings and Events forecast specifically notes that younger professionals are unsatisfied with "typical" venues and increasingly are calling for quirky, unique and above all, authentic  settings for meetings and events.
As meeting planners strive to integrate unusual settings into their events, more and more business is being driven away from hotels and resorts in favor of off-site venues such as zoos, aquariums, botanical gardens and museums. For our industry, it presents both a challenge and an opportunity to evolve our business in a way that meets the needs of meeting planners' shifting priorities.
Uncommon Destinations Lead TO Uncommon Experiences 
The way to address this challenge is to adapt with creative, inventive ways to ensure hotels are just as authentic to their destination as any of these alternate sites. The old way of selling group meetings into standard ballrooms and boardrooms that look the same as their counterparts across the country will fall increasingly by the wayside. But we can't simply change the way we're selling - the product itself must be genuine in order to resonate and create the experience that meeting planners are not just envisioning, they're requiring.
Omni Hotels & Resorts approaches this by offering a diverse portfolio of properties, in addition to looking toward the future with an ambitious development strategy. Walk into any two properties across the country, and none will look exactly alike. This is because in every market in which Omni operates, the local culture is leveraged to influence design, food and beverage and meeting space decisions.