Total Hotel Revenue Management: Why Aren't We Better at This?
By Sheryl E. Kimes Professor of Operations Management, Cornell University School of Hotel Administration | September 2019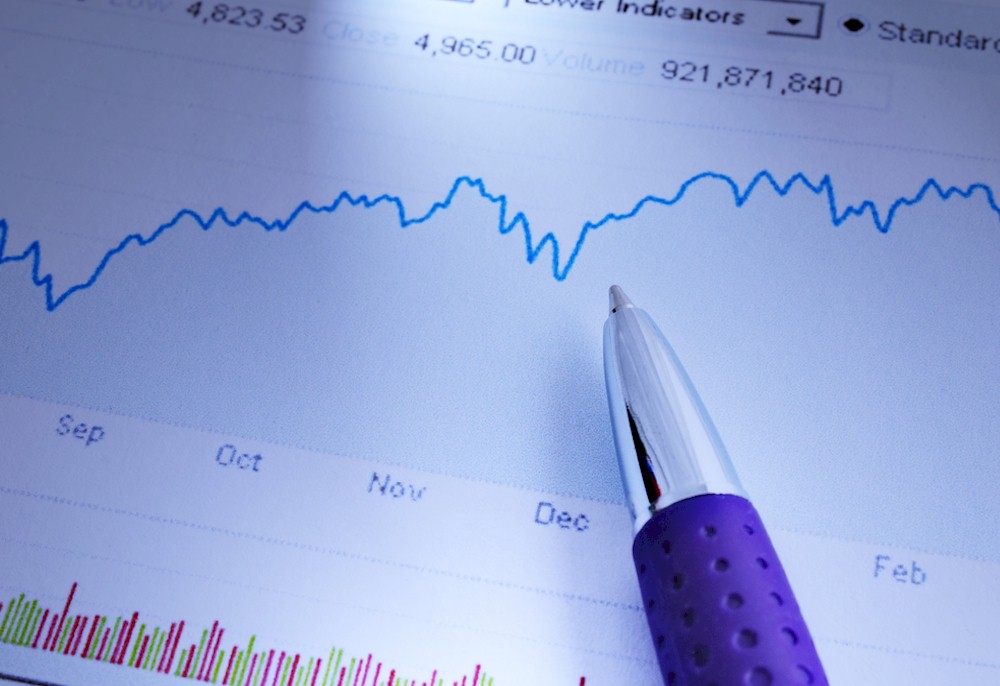 This article was co-authored by Dave Roberts, Professor of Hospitality & Tourism Management, Pamplin College of Business at Virginia Tech
Revenue Management (RM) professionals have been talking about 'Total Hotel RM' (THRM) for well over a decade. In 2010, THRM was predicted to be implemented 'within the next 5 years' by a majority of survey respondents. In another study conducted in 2017, THRM was again identified as a significant future trend in RM, with function space, restaurants, spa, golf, parking and retail all rated as 'Likely' or 'Very Likely' to see RM implementation (see Appendix I). There have been numerous articles and presentations at industry conferences, including some by both of these authors.
The application of RM principles to all revenue streams at a hotel makes intuitive sense, and the money at stake is enormous. And yet . . .
While some lodging companies, and some individual hotels, have made meaningful progress, we as an industry are not very good at this! More recent surveys confirm this. When asked how THRM was progressing on a scale of 1-5, the average rating was 3. Given the stakes, and the efforts/resources already invested, this suggests some significant impediments to progress. The purpose of this paper is to address some of these impediments, and offer a few thoughts on how to proceed.

Possible Impediments

Alignment of Objectives:

This one sounds pretty straightforward, but it most certainly is not. For example, what is the objective of a hotel's restaurant? To maximize profits? Maximize margin? Drive business to the hotel? Improve the overall hotel experience? Drive perception of the brand? These are all very different objectives, and they'd call for very different approaches and decisions. It is too easy to say 'we have multiple objectives'. A balanced-scorecard type of approach is called for, with agreed-upon 'weights' and definitions of success. For example, would I rather increase my guest satisfaction scores, or my profit margin, by 2 points?