Cybersecurity Checklist : 12 Security Risks Hotels Must Address
By Mark Melodia Partner - Data Strategy, Security & Privacy, Holland & Knight | December 08, 2019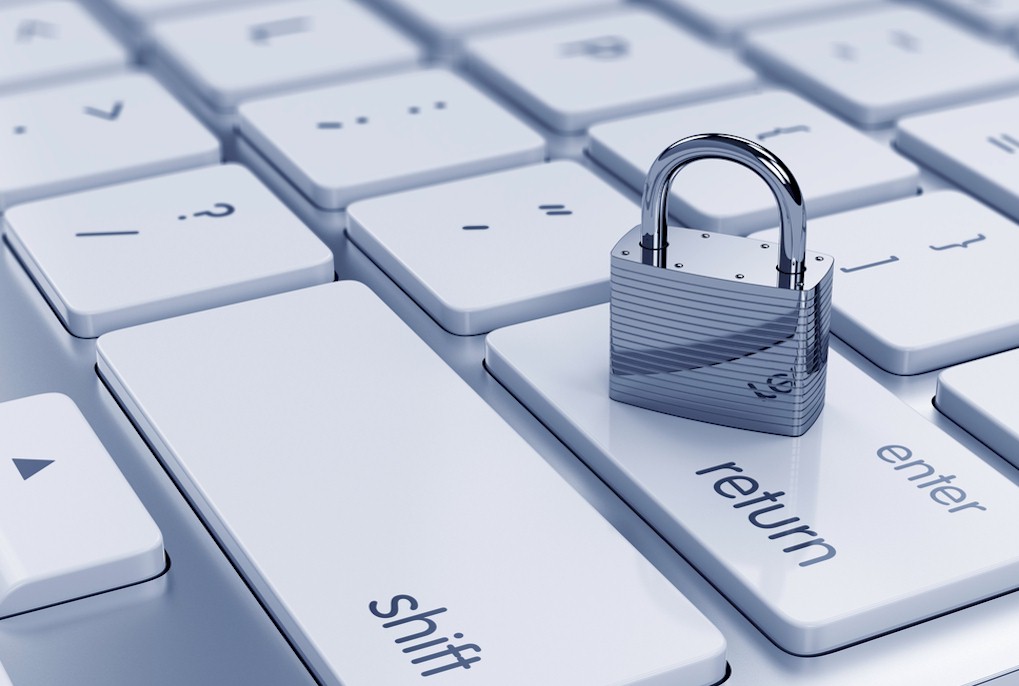 This article was co-authored by Mark Francis, Partner - Data Strategy, Security & Privacy, Holland & Knight
In April 2019, Symantec reported that nearly 70% of hotel websites Many of the leaks were attributable to third-party tools and plugins running on the websites.
Vendor Breaches
In June 2019, CPO magazine reported that a third-party data breach was to blame for major hotel chains.
In August 2019, a hotel vendor left a customer database exposed and information relating to 700,000 guests was stolen.
The hospitality sector is not subject to only the above "garden variety" cyber attacks; some forms of attacks are more tailored to this industry. For example, criminals have used cyber attacks to circumvent keycard locks and break into hotel rooms-long crime sprees Despite efforts to address such issues in recent years, security researchers demonstrated again in April 2018 how a one-minute attack
The common theme in many, if not most, cyber attacks is the involvement of a vendor. This is not particularly surprising given that most businesses now rely heavily on third-party service providers. Virtually every regulator and industry standards organization has therefore called out vendors as a key security risk that needs to be addressed by organizations.
Please Login to read the full story, or you can Get Free 30-Days Hotel Business Review
The Hotel Business Review articles are free to read on a weekly basis, but you must purchase a subscription to access
our library archives. We have more than 5000 best practice articles on hotel management and operations, so our
knowledge bank is an excellent investment! Subscribe today and access the articles in our archives.