Cybersecurity Checklist : 12 Security Risks Hotels Must Address
By Mark Melodia Partner - Data Strategy, Security & Privacy, Holland & Knight | December 08, 2019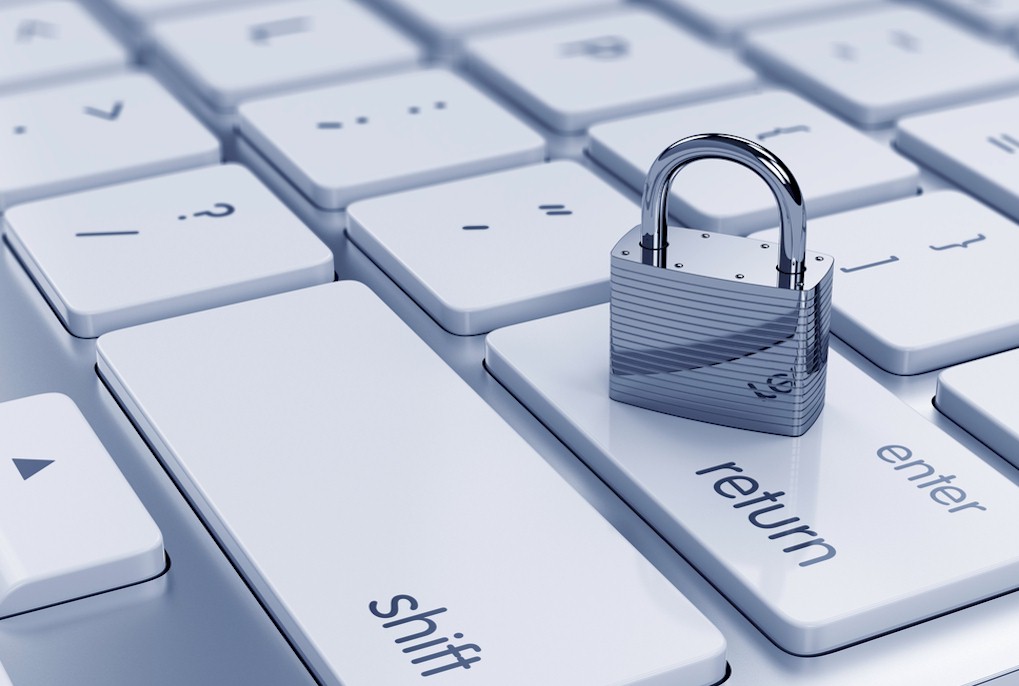 This article was co-authored by Mark Francis, Partner - Data Strategy, Security & Privacy, Holland & Knight
In April 2019, Symantec reported that nearly 70% of hotel websites Many of the leaks were attributable to third-party tools and plugins running on the websites.
Vendor Breaches
In June 2019, CPO magazine reported that a third-party data breach was to blame for major hotel chains.
In August 2019, a hotel vendor left a customer database exposed and information relating to 700,000 guests was stolen.
The hospitality sector is not subject to only the above "garden variety" cyber attacks; some forms of attacks are more tailored to this industry. For example, criminals have used cyber attacks to circumvent keycard locks and break into hotel rooms-long crime sprees Despite efforts to address such issues in recent years, security researchers demonstrated again in April 2018 how a one-minute attack
The common theme in many, if not most, cyber attacks is the involvement of a vendor. This is not particularly surprising given that most businesses now rely heavily on third-party service providers. Virtually every regulator and industry standards organization has therefore called out vendors as a key security risk that needs to be addressed by organizations.