Social Media Messaging Apps in Guest Communication – Curse or Blessing?
By Jan Sammeck Director Digital Commerce & Projects, Deutsche Hospitality | February 02, 2020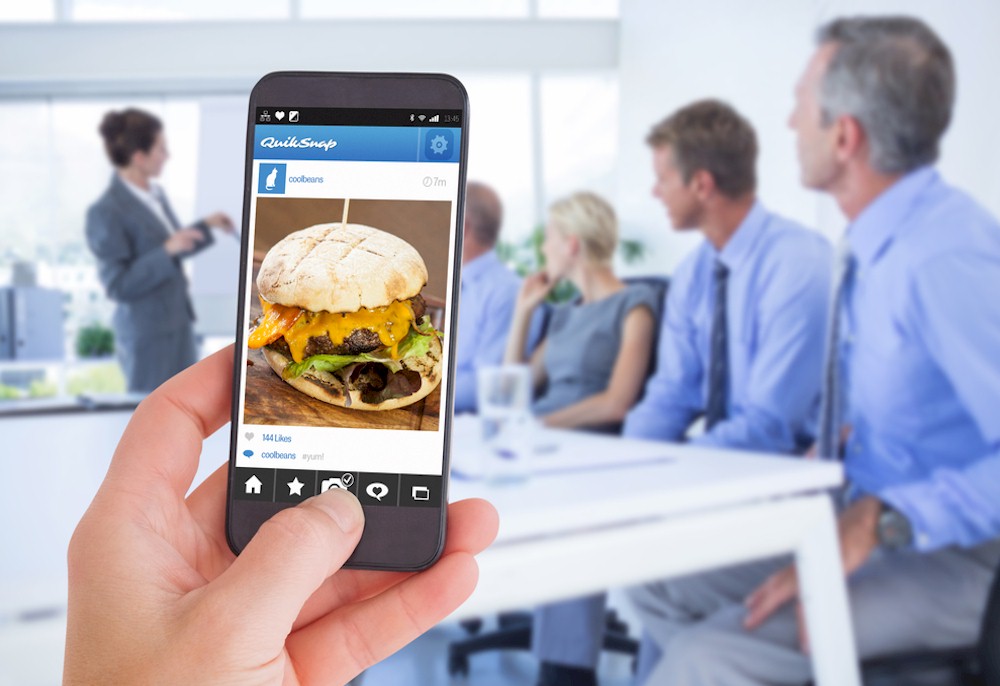 In 2019, messenger app use constitutes the largest share of all social traffic, with few platforms dominating the market. As use of messaging services continues to penetrate society at large, it is worth taking a look at how this trend may impact the hotel industry in particular. Social messaging services such as WhatsApp or Facebook Messenger now reach up to 70% of some countries' population – penetration rates continue to increase, possibly to the level of email and telephone, in particular among younger audiences.
For the inclined hotelier, it stands to reason that this development can affect the way hotels have to provide customer service in the future, as guests may expect to make use of their favorite messaging app when making contact with a hotel. To make this question of messaging services' impact more manageable, I take a dedicated cost-benefit-approach in analyzing what type of consequences the growing use of messaging apps may have on hotel services.
The basic value proposition for the integration of messaging services vis-à-vis guests into everyday hotel operations is the following: Offer the communication tool of choice to your guests and thus improve the overall guest experience. However, this proposition alone does not tell us whether for a hotel, investing into the provision of messaging services does provide economic – or in other words bottom line – benefits.
What Good Messengers Can Do For You
Although one may find a number of potential economic benefits of employing messenger apps, I believe there are three that stand out in particular:
Efficiency gains for service personnel. More specific, messaging apps would allow to scale down on time spent in standard customer communication. In particular pre-stay and post-stay communication, i.e. writing emails and telephone calls. The reasoning here is that taking telephone calls and – to a lesser extend - writing emails is more time consuming than writing in a messaging app, because the expectation towards the quality and extend of communication on the side of the guest is lower. We are used to writing in a short and reduced style when using messenger apps, and do not expect lengthy conversations.