The Perils of NOT Attending to Your Hotel Social Media
By Dean Minett Founder/Director, Minett Consulting | February 16, 2020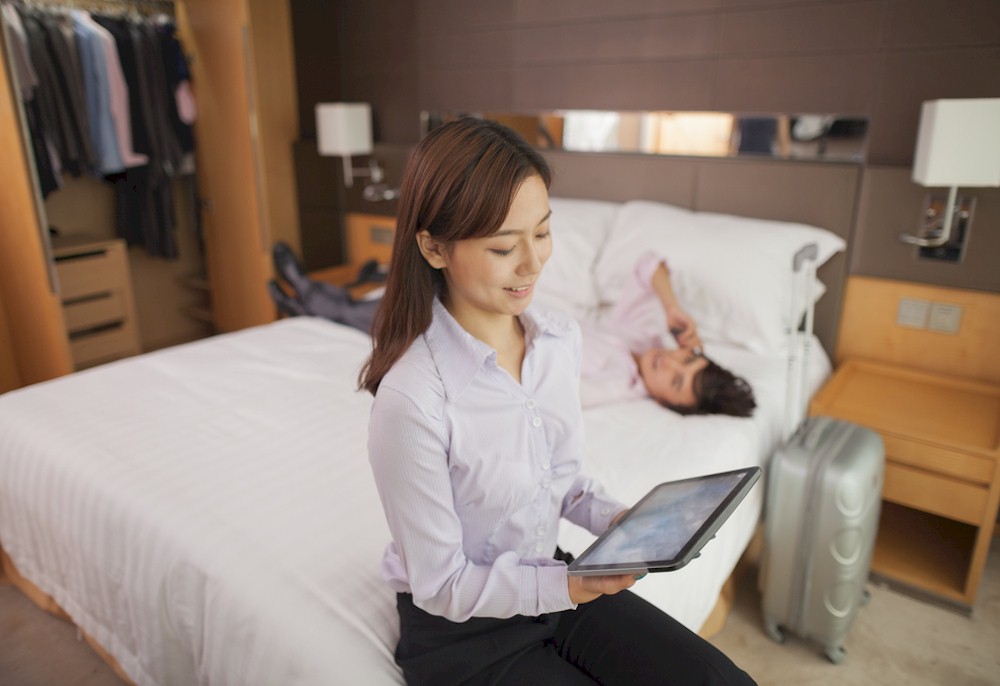 Say you arrive at a hotel after a long trip. You have no booking, and reception is empty. You push the bell, but no one answers. After ten minutes, you walk out and call an Uber.
An incident like this, while highly unlikely, would be unfavorable for a hotel. Chronic inattention to social media is not too dissimilar but the effects can be far worse. For hotels and the people who operate them, the perils of not attending to social media are many.
It isn't just a matter of responding and reacting, either. In order to really attend to social media, a hotel must engage in existing conversations and create new ones. Your hotel won't fall off the map tomorrow if your social media strategy is murky, but it will chart a slow-motion course to mediocrity while others around it rise on the power of digital engagement. If that's not the result you want, the following perils should be avoided.
1. You Drop The Ball On Guest Reviews
Some will argue that guest reviews on TripAdvisor, Google, and various OTAs don't qualify as "social media." For hotel managers, there is no value in drawing this distinction. Research by Phocuswright found that reviews were an important driver of booking decisions for 96% of TripAdvisor users. It found that 83% of those users "always" or "usually" read reviews before booking, and that 88% will filter out any hotel with a rating below three out of five stars. The message is clear: Hotels that incorporate guest reviews into a robust social media strategy are able to elevate, shape, and learn from their online reputation. Those that don't are perpetually rolling the dice, hoping against hope that the numbers come up in their favor.
The same study found that a vast majority of TripAdvisor users (85%) positively value a thoughtful response to a negative guest review. The keyword is "thoughtful." Too many hotels think they're doing a great thing by pasting robotic responses to every single review. This is counter-productive. People have enough impersonal language in their lives already so a handful of warm, human, personalized responses to guest reviews is more effective than a clearly-visible automated response pattern. Readers can detect honesty from spin.