Engaging and Retaining Your Most Valuable Team Members
By Bruce Smart Strategic Account Executive, Maritz Motivation | March 2020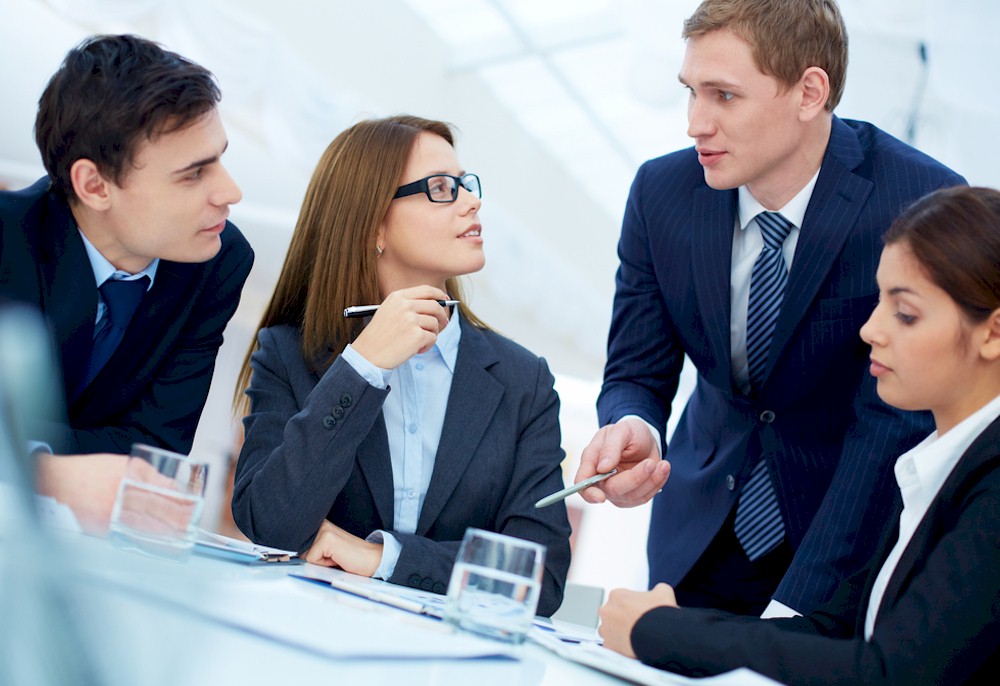 As the hospitality industry continues to grow, turnover and a tight labor market threaten to bring on a significant challenge for hotel executives. The U.S. Bureau of Labor Statistics estimates there were more than a million job openings within the leisure and hospitality sector in 2018 versus just over 350,000 job openings in 2009.
In fact, the travel and hospitality industry leads all other industries in open positions. The Bureau also estimates an annualized employee turnover rate of 73.8% in the hospitality industry. This figure is striking considering most human resource experts agree a healthy turnover rate should actually be somewhere in the 10-15% range. With national unemployment rate at 3.5%, it can pose a problem since the hotel industry simply cannot grow without talent.
In hospitality, the staff is as much the product as facility and amenities. Hoteliers rely on qualified employees to provide guests essential touch points delivering top quality customer service - including a speedy reservation process, high food and beverage standards, impeccable maintenance and upkeep, friendly concierge, and luxurious spa operations. This level of service depends on an engaged, rejuvenated hospitality workforce motivated to go the extra mile to turn guests into loyal advocates of the hotel.
It's clear the best strategy begins with engaging and retaining valuable team members at all levels in the organization. Here are four recommended approaches to retain key talent:
1. Improve the Work Culture through Behavioral Sciences
Research-based behavioral models strive to increase both intrinsic and extrinsic motivation. Intrinsic motivation refers to people's inherent enjoyment of their work and the meaning they derive from it. Many people who choose to build their careers in hospitality are intrinsically motivated to serve others by helping to provide positive, comfortable and personally rewarding experiences for guests. Fueling intrinsic motivation among employees who are already dedicated to service can be accomplished by ensuring these behavioral principles are part of the work experience: