Hotel F&B Sustainability: Implementing a Plant-Based Menu
By Amanda Hurley Corporate Director of Marketing, broughtonHOTELS | May 10, 2020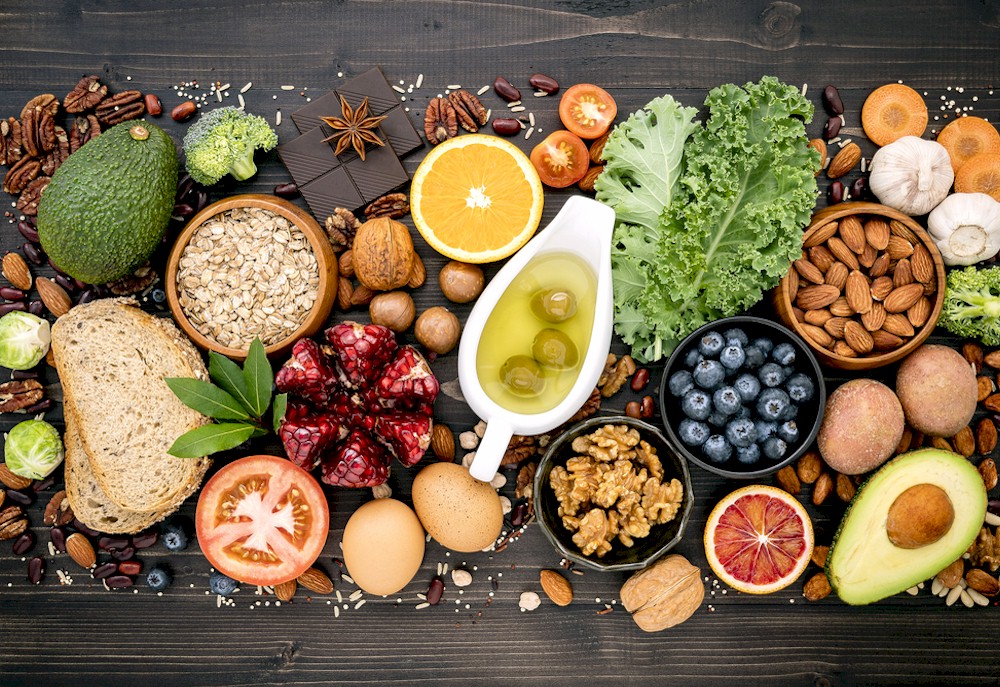 In today's society, most of us are well aware of the impact we have on the environment. While the obvious aspects of our lives including transportation, waste, and the ever-growing population around us make it seem like we don't have much choice in harming the environment, there are numerous ways our everyday decisions can improve the health of the planet.
As hoteliers, we have a responsibility to cut down on our environmental impact. The tourism industry is estimated to be responsible for 5% of the world's carbon dioxide (CO2) gas emissions, meaning the hotel sector represents 1% of all carbon dioxide emissions.
Fortunately, the argument of whether or not it's worth it for hotels to "go green" is over. Environmental conservation has been a priority for quite some time for a number of reasons including cost savings, safety, consumer preferences, customer loyalty, and brand awareness.
Sustainable solutions can be found in many hotels these days with most efforts living in the following categories.
Energy Conservation
Hotels have worked to reduce their energy use by implementing energy-efficient lighting systems, kitchen equipment, solar panel powered water heaters and boilers.