Guest Service in Interesting Times
By William J. Sander Chief Executive Officer, Seagate Hospitality Group | April 26, 2020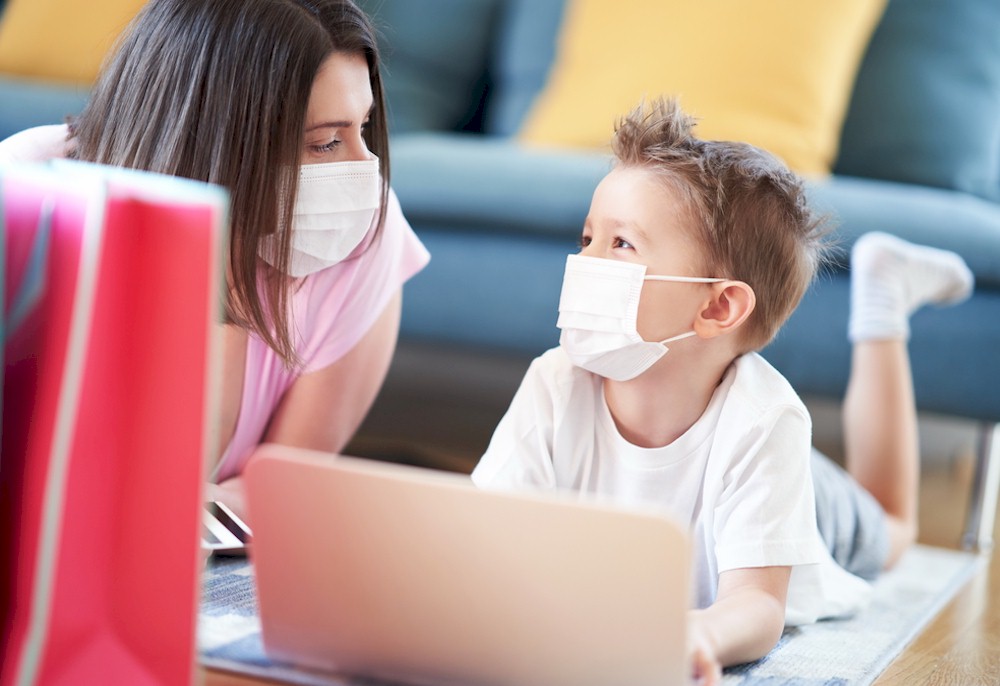 How can guest services carry a hotel when there are no guests to serve? That question is likely on the minds of general managers around the world these days as they have been forced to shutter their properties, furlough their talent, defer reservations, accept cancellations, and watch the economy crumble out of necessity to halt the pandemic spread of COVID-19.
From my corner of otherwise sunny South Florida, it has been on my mind as well. On March 20, 2020, I oversaw the temporary closing of The Seagate Hotel & Spa, the luxury boutique hotel & spa on Atlantic Avenue in Delray Beach, and, subsequently, the Resort's private Country Club and private Beach Club that, together, as opening general manager and now head of Seagate Hospitality Group, I have been privileged – and delighted – to lead for 10 years. We put things on hold for the safety and health of our guests and associates nearly two weeks before Governor Ron DeSantis announced stay-at-home orders for the entirety of Florida, effective April 3.
Since then, I have looked for an answer in lessons I have learned over nearly three decades in the hotel industry, with two recessions weathered as a General Manager along the way. I haven't witnessed an industry downturn quite like this one, of course. No one has. Regardless, as in so much of hospitality, I believe the answer lies in laying a groundwork culture of guest service that clinches customers from the start.
Accommodations, food & beverage, spas, and location may draw the clicks on TripAdvisor. But at heart, the enduring relationship that hotels build with their guests is all about service. Knowing what guests prefer, looking after their individual needs, recognizing them by name, and being proactive with personalized touches – from an unexpected amenity for children traveling with their parents, to the quiet addition of an extra coat rack for a guest who travels heavy – are essential steps on the ladder to building customer loyalty.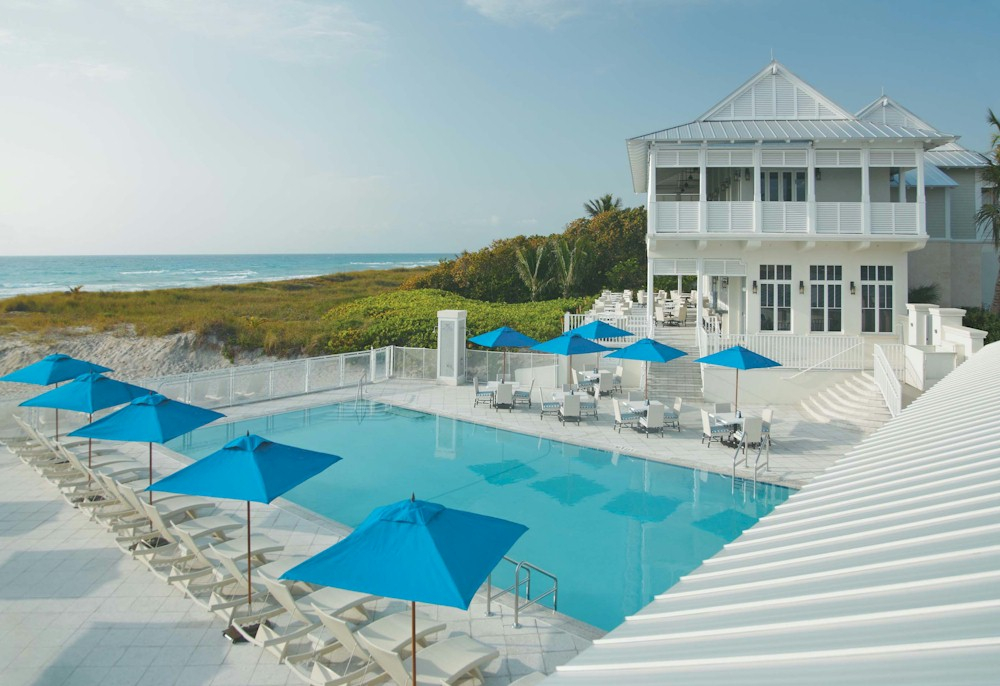 The Seagate Hotel & Spa, Delray Beach, Florida