The Essential Ingredients for Developing a Dynamic Hotel Brand
By David Ashen Principal & Founder, dash design | June 28, 2020
Early on in my career, I had the privilege of working under the now late Marc Gobe. If that name rings a bell, it's because Marc co-founded desgrippes gobe, one of the world's largest independent branding agencies, along with Joel Desgrippes. Marc also wrote the book, literally, on emotional branding as we know it today and the tome became the go-to guide for how brands connect with people in meaningful ways and how they should be, and can be, far more than strikingly designed marks.
Speaking of marks, the experience of working with Gobe left a profound one on me, even years later when I founded my own design and branding firm. Working closely with some of the world's most memorable hoteliers, it is that mindset of brands being emotional that sits at the heart of what we do. The design aspect, though still extremely important, is a mere point of entry, because what the best hotel brands do is forge a real emotional connection with the guests who stay – one that makes them want to return time and again.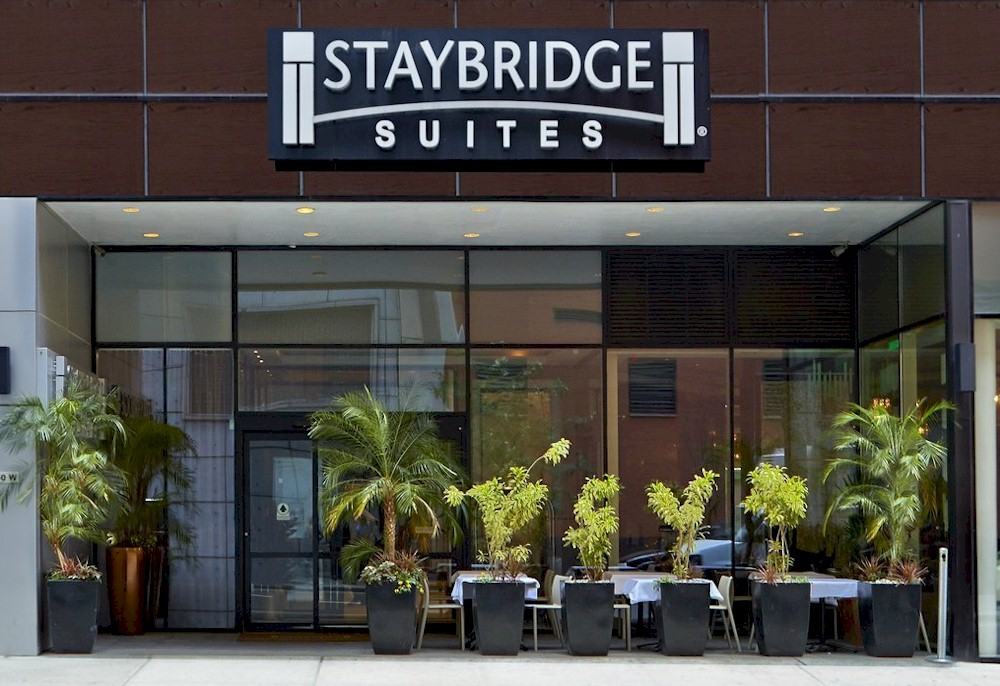 Staybridge Suites, Time Square, New York City, NY
Consider Corona
In the wake of the COVID-19 pandemic, there's never been a more critical time to remember the emotional connection that successful brands create. After being socially distanced and "cooped up by corona" guests will be more mindful about how they spend their time and money. Though many people are eager to reconnect socially, to get outside and to interact, there's no doubt that travel will be impacted in the near future, perhaps even for the next 20 to 24 months. Hotels that service drive-to destinations will likely be the ones to pop back first, and certainly well ahead of fly-to destinations. The ones that will come out on top are those that unite with guests in a more relevant, genuine way.