Understanding Your Post-COVID-19 Customer
By Martin Stoll Founder & Chief Executive Officer, Sparkloft Media | June 07, 2020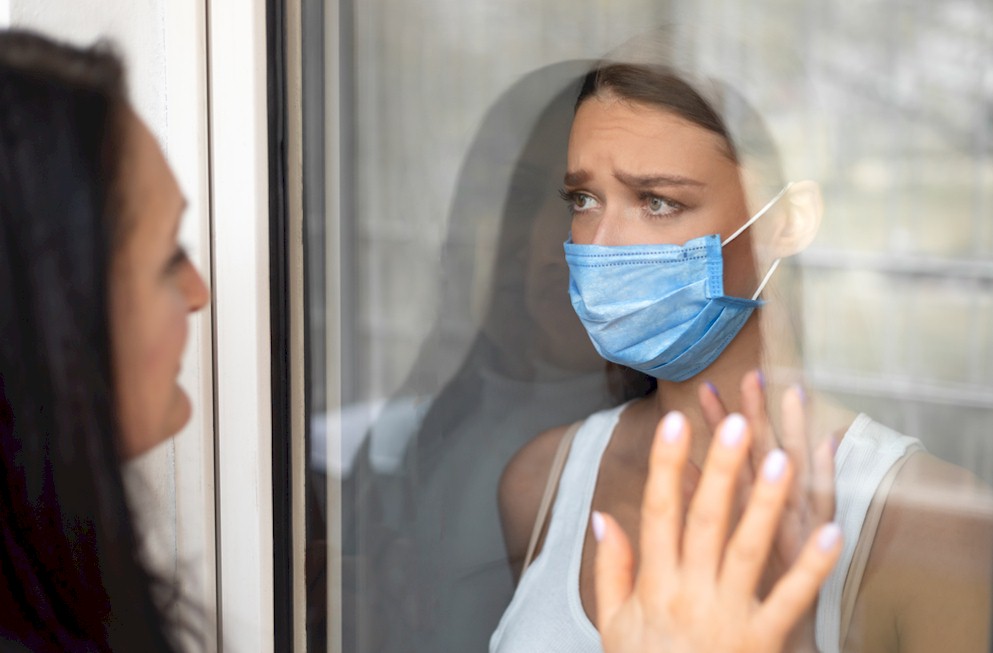 No matter where you are or who you are - you have been affected by COVID-19 in some form or another. Whether you or someone you know has been infected, lost a loved one, lost a job or suffered some sort of financial loss, or simply been stuck working from home, the impact of this crisis varies greatly on a very personal level.
Now more than ever, consumers think differently, see the world differently and have different priorities.
Marketers need to understand all these changes to ensure their messages are relevant and have impact. But as COVID-19 and the subsequent economic crisis are still unfolding, the changes keep coming and the world must continue to adjust. How do you track all of these changes impacting what consumers think - are they ready to travel, stay in a hotel or eat in a restaurant?
One approach, which over the last four months has proven to offer great insights, is social media sentiment analysis. The majority of social media posts are visible to the public: tweets, Facebook posts, blog posts, TripAdvisor or Yelp reviews, etc. Through natural language processing and machine learning tools, hospitality marketers and social media managers are able to analyze billions of posts to identify recurring themes, upcoming trends and context related to a specific theme, topic or brand.
All of these monitoring capabilities offer real-time insights to specific questions. Once "listening queries" are established, the data is immediately available, allowing reports to be generated with the push of a button. Throughout the COVID-19 crisis, social media sentiment analytics have proven to be critical as so many events unfold so quickly. For marketers and market researchers it's very challenging to measure the rapidly changing consumer mindset through tried and true tactics, such as focus groups or surveys - those tools are too expensive and too slow for the current crisis environment. In addition, the data available through social sentiment also allows reports to be filtered to specific geographic areas - e.g. what are people thinking ABOUT New York City or what are people thinking IN New York City in regard to COVID-19 and traveling.
Since mid-January - the beginning of the Coronavirus outbreak - we have used social media sentiment to specifically understand how consumers in the US are reacting to the crisis. We have identified numerous trends and insights including several specifically relevant to the hospitality industry: