The New Normal for Hotel Sales & Marketing
By Jamie Sigler O'Grady Founding Partner, J Public Relations | June 14, 2020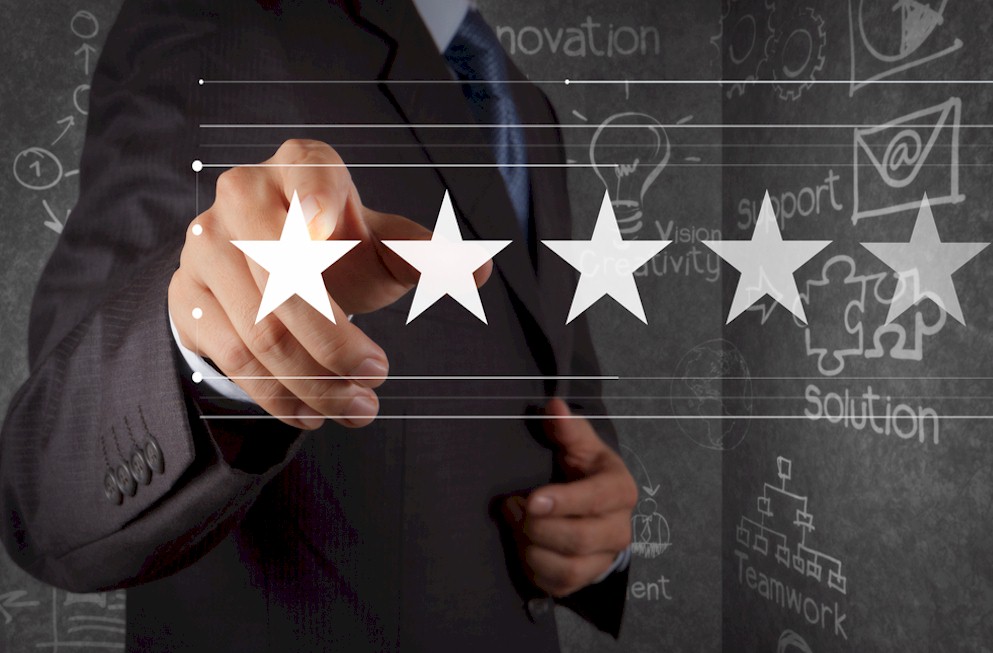 Let's stop time for a moment and think back to six months ago. One year ago. Two years ago. Travel, hospitality and experiential tourism were booming. Travel was thriving and at an all-time high, and one of our biggest concerns was "over-tourism:" the negative impact that too many visitors has on a destination. Places like Venice, Barcelona, Macchu Picchu were major points of discussion and conversations were all focused around how to sensitively market a place struggling with over-tourism.
We considered how quickly and abruptly that could fall out of our hands. Wellness was a major focus, showing no signs of slowing down as the fastest growing sector in travel and lifestyle. Far-flung and exotic getaways defined a dream trip - everyone wanted to be the first to do something, take a one-of-a-kind trip, there was competition in taking the biggest and best and trendiest vacation. Large groups and multigenerational travel were having a big moment, and sustainability and eco-conscious experiences were building momentum.
As we step back into our current reality, just about everything in the travel space has changed. Just about everything in the world has changed. How the COVID-19 global health pandemic has made us rethink every way we do things is not to be underestimated. We happen to be in the hardest hit sector of travel, hotels, restaurants, and the playbook of marketing and public relations and communications from 6, 12, 18 months ago, can sit on the shelf.
We have to smartly, sensitively, and safely navigate a new practice in marketing in order to support business growth and support the health and safety of our guests and staff, to create the New Normal of Hotel Sales & Marketing.
That is where we were - and it's imperative to remember and recognize what the space looked like and how that will present opportunities and challenges for where we are, and where we are going.
Where We Are