COVID-19: What We Have Learned in Hotel Sales & Marketing
By Allison Handy Senior Vice President, Sales & Marketing, Prism Hotels & Resorts | June 28, 2020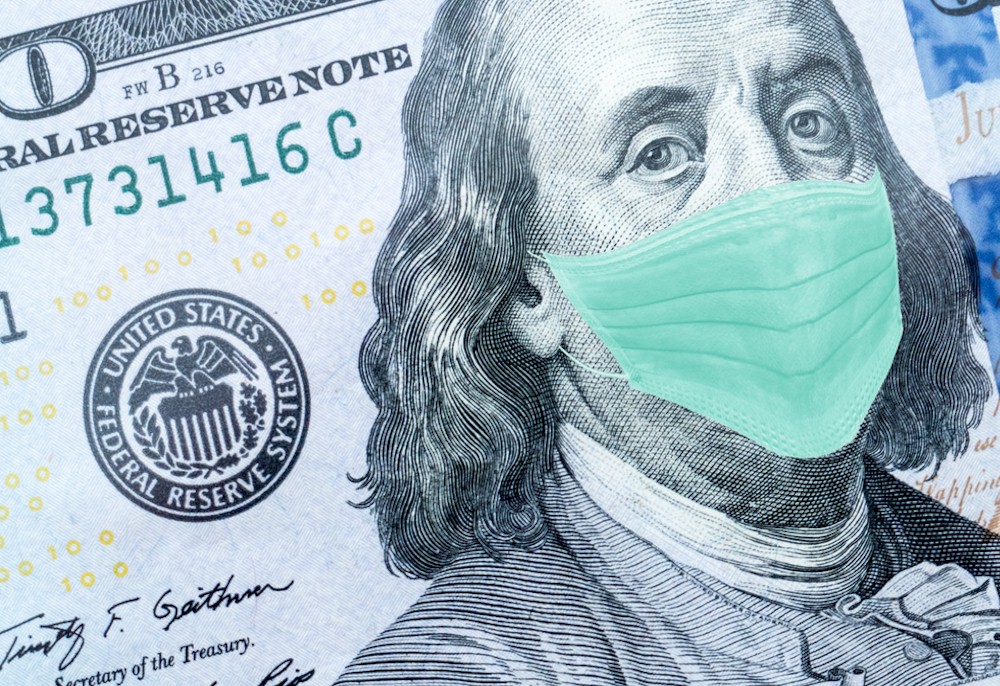 Taking a close look at some of the changes necessary to survive in a post quarantine world not only gives us clearer insight into how successful hotel management companies will adjust to new realities in the near term, but how they will position themselves for sustained long-term profitability.
What follows is an overview of how sales and marketing has evolved-and continues to evolve-as hotel management professionals question longstanding assumptions, leverage the unique sense of urgency all industry professionals are feeling, and subsequently develop new roles and hone newly diverse skill sets.
The Sales Office of the Future
One thing that the current crisis has made clear is that there is an obvious distinction between a proactive sales approach (the "hunter") who goes out and finds leads, and a reactive sales approach (the "gatherer") who primarily responds to the inbound digital leads coming in to the property. Prism had already begun to make clear this distinction prior to the pandemic, giving us what is likely to be a leg up in the weeks and months ahead. We were already building a team of sales professionals whose sole responsibility was to proactively look for new business.
At other properties, however, sales teams were (and still are) made up primarily of salespeople used to sitting back and responding to leads. So, when the spigot dried up, they found themselves in a difficult spot. Making the required shift to a more active posture of hunting for business won't be easy - especially not in such a short time frame - but it will be necessary. In that sense, the pandemic has accelerated the industry's evolutionary timeline, heightening the Darwinian pressures that have always existed and leaving little doubt that this forward-thinking restructuring of what a sales team should (and increasingly must) look like will be a significant storyline going forward.
The Front Desk Frontier