The Unprecedented Impact of COVID-19 on the Future of Hotels' Wellness Programs
By Daniel Poulin Director, Spa & Fitness North & Central America, Accor | July 12, 2020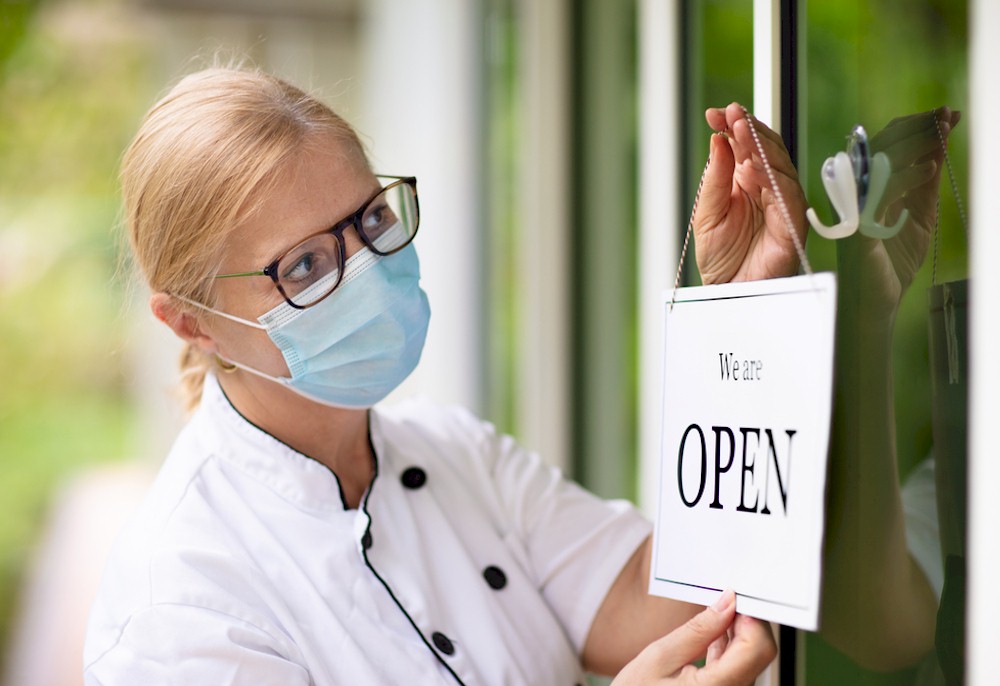 Loneliness and isolation although often linked are very different concepts. Over the last few weeks social distancing was used interchangeably with physical distancing and although both have a different connotation, they have the same purpose; to create a safe space between us in order to stop or slow down the spread of COVID-19 along with other measures such as frequent handwashing and masks.
Social Distancing, Physical Distancing, Isolation And Loneliness. What Do We Know?
It is easy to understand that although social or physical isolation is an objective indicator of how much contact somebody has with other people, loneliness is "the subjective feeling of isolation," says Dr. Carla Perissinotto, a geriatrician at the University of California, San Francisco who studies loneliness. Others are even more specific and state that loneliness is actually a state of mind defined as feeling lonely more than once a week.
What it boils down to is that it is possible to be alone yet not lonely as it is possible to be in the presence of others and feel lonely.
Are We A Lonely Society?
Loneliness was a wellness crisis well before COVID-19 and this current period of extended social isolation will also exacerbate the epidemic of loneliness identified by a 2019 University of Michigan study on healthy aging in which 34% of adults aged 50 to 80 years reported feeling lonely. Among the increasing number of households of adults living alone - now 42% of US adults - 60% reported feeling a lack of companionship and 41% felt isolated.