Utilizing Task Force for Your Re-Opening Strategies
By Cindy Perkins Principal/Vice President, Sales & Marketing, Panetiere Marketing | August 09, 2020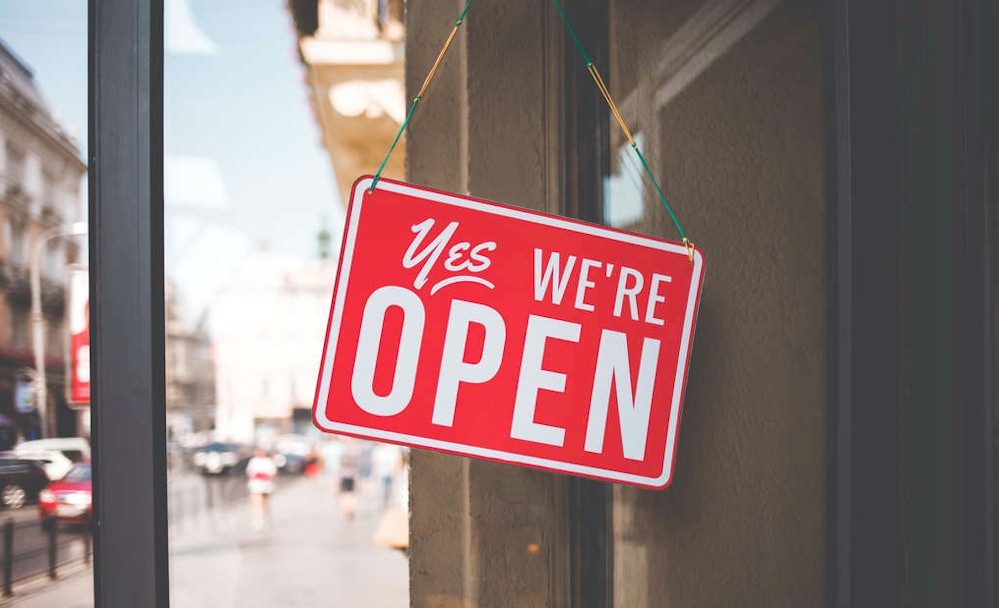 Suzie, a hotel general manager from a resort in California, wants to figure out how to re-open her hotel for group business. What could she do for groups that would make a difference in the time of the Coronavirus (CV) pandemic?  What would make enough difference to be able to put those groups back on the books?
Recovering Group Business with a No-Risk Process
Sales Team Start Back - Partnering with Task Force Consultants
Hotel task force companies can find solutions - both the big picture market opportunities and the nitty-gritty calling and re-booking clients.
With Task Force sales support, properties can build the sales team back in scaled increments with no risk. Task Force will do the job on an hourly, daily, weekly, or monthly basis – covering what is needed for each phase of business. They will do this remotely or, if absolutely needed, on property.
Years ago, it seemed the consensus was that a task force sales team member was a "seat warmer" of whom the hotel had little expectation that they would "produce" because, after all, why should they care as they had "no skin the game".