Biomimicry: Exploring Ways Hotel Spas Can Thrive in Hard Times
By Camille Hoheb Managing Director, Wellness Tourism Worldwide | July 19, 2020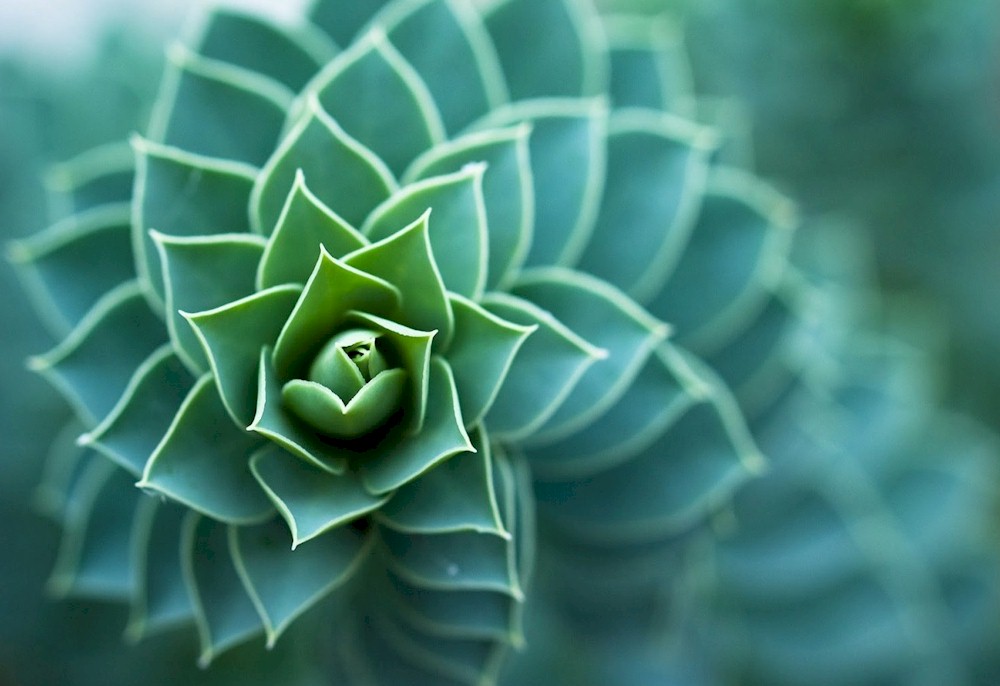 When in a crisis, where can hotel spas look for practical business strategies to survive and thrive? It's the same place mankind has looked for inspiration – Mother Nature. A relatively new field called biomimicry has emerged that looks towards nature's engineering to solve modern-day problems.
Often used by product designers and architects, examples of biomimicry range from the kingfisher bird-inspired bullet train and survivor-locating spider to self-cleaning cement-based on photosynthesis and responsive buildings that regulate temperature based on methods by termite mounds.  Extreme adversity is a part of nature.  Much can be learned from observing the ultimate source; nature is sustainable and efficient.  
The genius in biomimicry extends to learning how to adapt during a crisis. Ecosystems adapt, self-organize, self-heal, and regenerate. Nature is sustainable and efficient.  Since the Industrial Revolution, humans have approached work in terms of areas of specialization, independence, and siloed thinking rather than organically working together as a system.
What if spa, hospitality and tourism professionals asked, "How would nature solve this?"  Biomimicry can give insights into a variety of topics relevant to hotel spas from cultivating resilience, creating cooperation with peers to pivoting quickly in changing markets. By adapting Mother Nature's playbook, below are six practical and actionable strategies that can be used by businesses in a crisis.
Strategy #1: Strengthening From Within
Example in Nature:  Despite natural catastrophes, organisms thrive again. Take for example, wildfires that engulf and burn trees to the ground. Some species have strong root systems that allow them to grow again.