Consumer Trust: Three Reasons Why Travelers Won't Stay at Hotels
... and five solutions to help improve trust and win back travelers
By Rick Garlick Vice President, Strategy Consultant, Magid | October 2020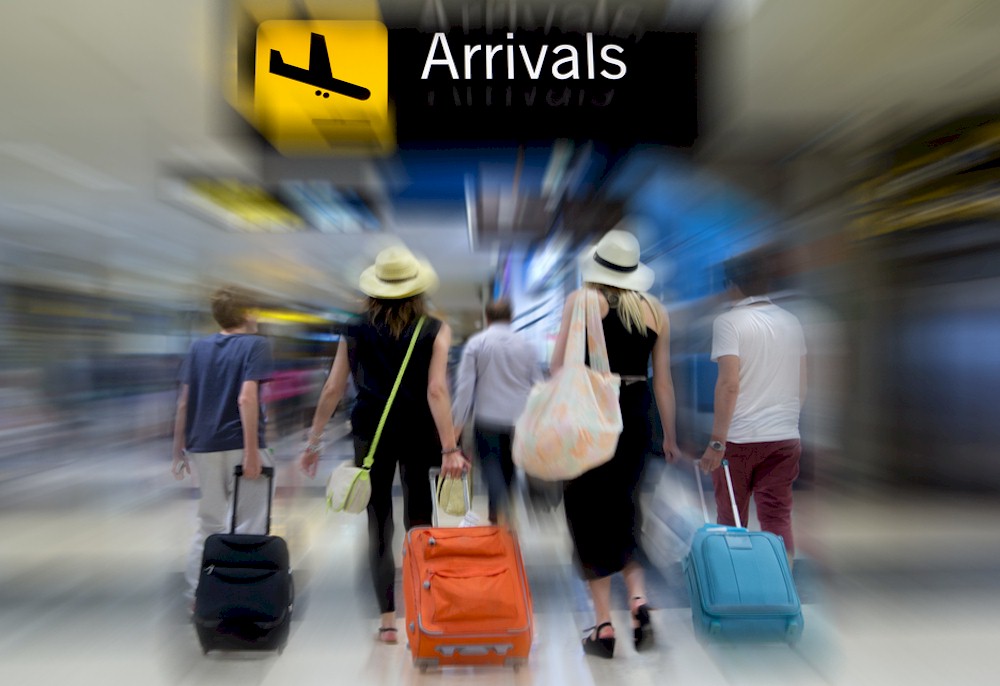 The hotel sector continues to hope and pray for a vaccine or effective treatment for the COVID-19 pandemic that has devastated an industry. As states began to lift lockdowns several months ago, it was everyone's wish that, by summer, the crisis would have simmered down, and people would get back to the business of traveling. Instead, we continue to see a rising number of cases with no clear end in sight. While consumers are eagerly planning trips for 2021, there are no sure bets these days.
There have been a plethora of studies examining consumer travel intentions, yet, there have been relatively few that have looked at a critical factor in the decision to travel: consumer trust. While trust is partially based on one's previous experience, it is an emotional response based on the natural drive to defend oneself. If someone does not believe something is safe, it takes much more than words or persuasive arguments to convince them otherwise. 
The hotel industry, like other industries, has undertaken a great deal of thought and effort to assure guests they will be safe upon their re-opening. For example, the American Hotel and Lodging Association (AHLA) has advanced industry guidelines for keeping hotel guests safe with their Safe Stay practices, which were developed in accordance with guidance issued by public health authorities, including the Centers for Disease Control and Prevention (CDC) and has been endorsed all major U.S. hotel brands, travel & hospitality associations, along with individual hospitality associations from all 50 states. 
The major brands have made significant investments to implement upgraded health and safety protocols called for in the Safe Stay guidelines. They have aggressively marketed the steps they have taken to assure prospective guests that they are safe when they stay at their properties. What has been the result of all the efforts that have been taken? Have travelers been reassured to the point where they can put complete trust in the hotel brands to keep them safe? 
Efforts to Drive Trust, Thus Far, Have Not Been Working
Magid has conducted two waves of a consumer study tracking travel attitudes and intentions, surveying 1000 U.S. residents over the age of 18 in each wave.  One of the areas this study addressed was the amount of trust travelers have in the various travel industries to keep them healthy and safe. The first wave of the study was conducted April 7-April 10, 2020.  At that time, 42% indicated they had either a 'good amount' or 'complete' trust in hotels to ensure their health and safety. On April 27, 2020, AHLA launched its Safe Stay guidelines designed to keep guests COVID-free. The second wave of this tracking study was conducted from June 2nd-June 6th.The results showed traveler trust in hotels was virtually unchanged, with 41% indicating either a 'good amount' or 'complete' trust.