The Current State of the Hotel Investment Landscape in a Global Health Crisis
By Todd Szymczak Senior Vice President, NAI Farbman / Farbman Group | October 04, 2020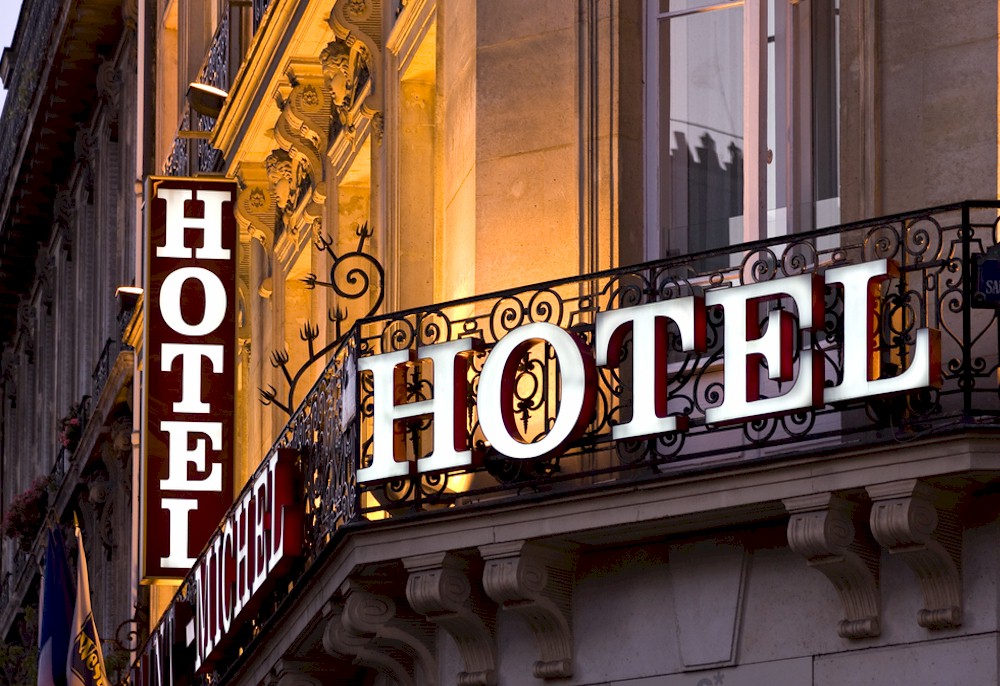 It is not an exaggeration to point out that the global pandemic has been catastrophic for the hotel business. While lives and livelihoods have been impacted around the world, hospitality is one of the few industries where the economic costs and consequences have been most severe.
When the true urgency of the pandemic and the scope of the quarantine-related shutdowns became clear in March, the vast majority of hotel owners and operators were forced to furlough or lay off a sizable percentage of workers. The drop-off in business was swift and steep.
A recent study released by the American Hotel & Lodging Association (AHLA) had some alarming numbers that put the historic hotel slowdown into context:
Nearly nine in 10 hotels have had to lay off or furlough employees.
At the time when the study was conducted in late July, just 24 percent of hoteliers reported staffing levels that had recovered to at least 60 percent of pre-COVID numbers, and 29 percent were still at or below 20 percent staffing.
Just over one third of hoteliers have not yet been able to bring back any of the employees that they were compelled to furlough or lay off in the early days of the shutdown.
More than half of the 600 owners responding to the survey reported being at risk of losing their property entirely due to foreclosure.
More than just a disruption, these staggering numbers reveal an industry in deep distress. The question, of course, is how much of that distress will lead to lasting damage, what the short-, mid- and long-term impact of the pandemic will be on the hotel business, and what liabilities and opportunities exist for hotel owners and investors.
A closer look at the current state of the hotel investment landscape reveals some potential answers-and some critical questions-that are an important first step in starting to answer those questions.
Ruffled Feathers