Social Media May Be The Key To COVID-19 Recovery But Not If You Keep Doing It Wrong
By Stuart Butler Chief Operating Officer, Fuel Travel | February 07, 2021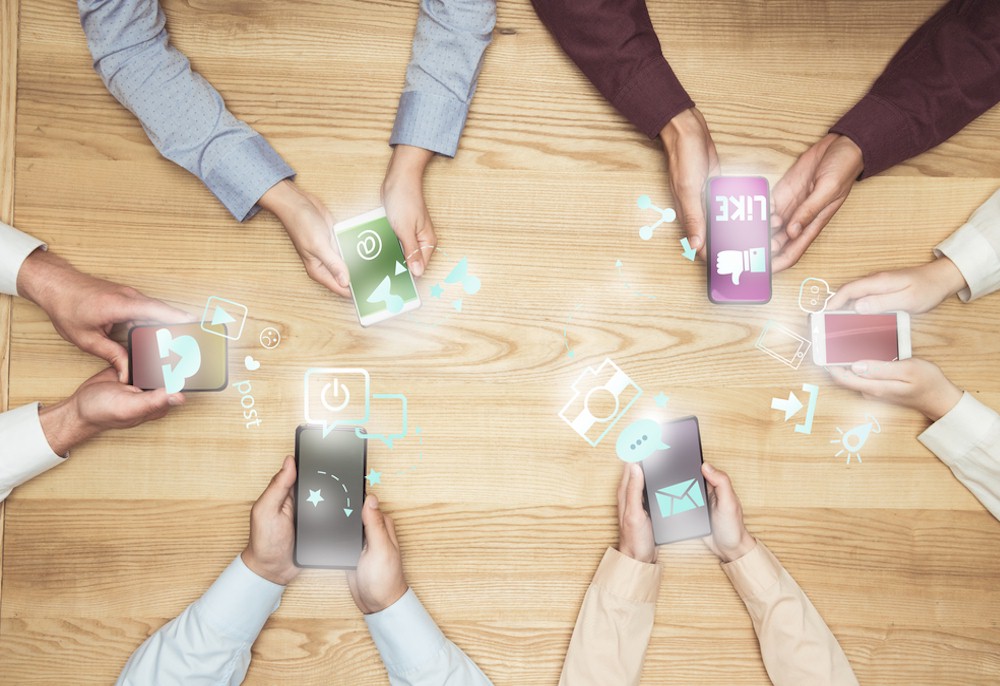 Take a moment to think about how you use social media in your personal life. What impact does it have on you? How does it contribute to your world view? How does it influence the thoughts you have and the decisions you make?
Now, think about how you use social media to market your business. Who is your audience? What messages are you pushing out to the world? Do people care and are you influencing the thoughts they have and the decisions they make?
Do you see alignment between these two perspectives? For many marketers, the answer is a resounding 'no'. The reason for this is because we often look at our social media activities from our own perspective. When you're using a platform like Facebook for your personal use, that's fine. That's what you're meant to do. However, when you use Facebook from the perspective of how your business can benefit from it the most, you often forget the needs of the consumer. Your business' social media activities should be focused on providing value to your prospective audience as opposed to milking the life essence from your future customers.
Here are two examples of common social media mistakes that I often see hoteliers make. With a slight adjustment in approach, these areas of your social strategy can become a major contributor to your COVID-19 recovery plans.
1. Focusing on Your Audience Size
Marketers have a terrible tendency to chase vanity metrics. While your audience size is a relevant data point, the quality of your audience is far more important. Do you have the right people following you? Do they have a strong connection to your brand? Are they advocates for you to their friends and family? This should be the focus.