The Siren Song of Social Media: Promises and Pitfalls
By Paul Kesman Founder, PDK PR | February 21, 2021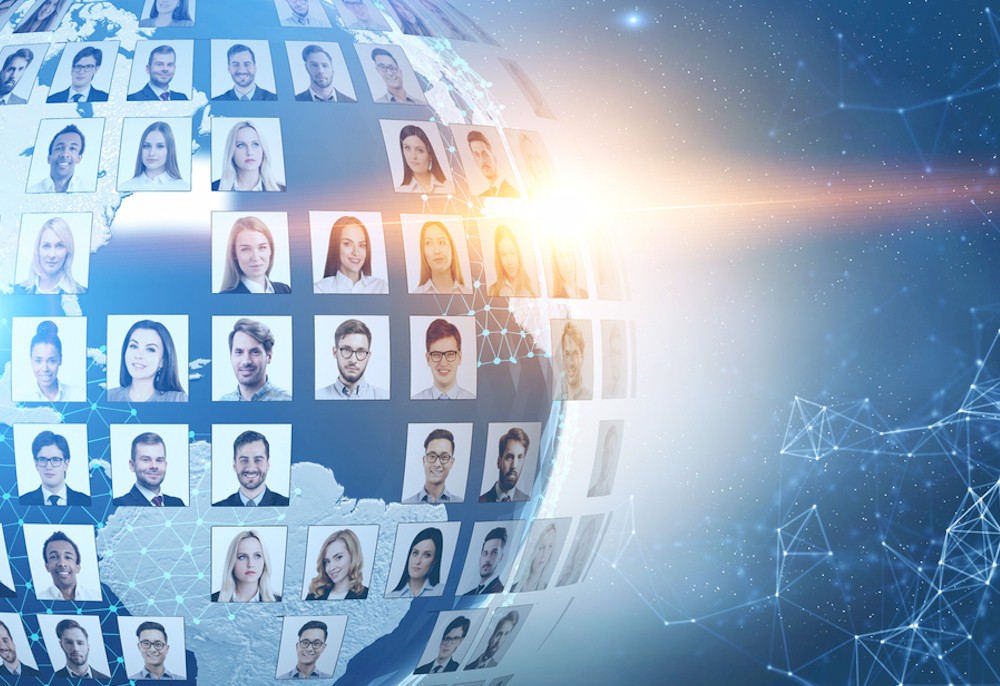 It's entertaining. Informative. Addictive.
Not to mention possessing the ability to harness some staggering numbers. Facebook has 2.7 billion monthly active users (MAUs). Twitter has 330 million MAUs. Even LinkedIn, designed for business professionals and with which many of us in hospitality participate, has 303 million MAUs, a whopping 40 percent of whom visit the site daily.
Social media is so prevalent in our daily lives that it has become difficult to imagine a time when it didn't exist. Staying in touch with friends and family. Great. An ad-hoc way of disseminating news that today's "official" newspapers and broadcast stations, i.e. gatekeepers of old, struggle to compete with. Useful. A sometimes-messy milieu in which opinions can turn on a dime, tempers flare at a moment's notice and whatever we post has the potential to be available for inspection forever, even when the web site where it appeared is no longer active. Proceed with caution.
Understandably, the hospitality industry is drawn to social media for its power to reach both general and select audiences in real time; perhaps, compelled to participate for even if we don't post about ourselves on social media, others certainly will - everything from formal hotel reviews on established web sites like Tripadvisor, Booking.com or Yelp to an individual Facebook page or Twitter outburst.
In this article, we review briefly by whence we came to social media, ways in which hospitality organizations can strategically participate in social media and discuss areas of concern when navigating that world of social media in our increasingly vociferous world.
Evolution of Social Media