The Top Ten "Blocking and Tackling Areas" Every Hotel Operator Needs to Hit During COVID19
By Bob Holland Associate Partner, Strategic Solutions Partner | February 21, 2021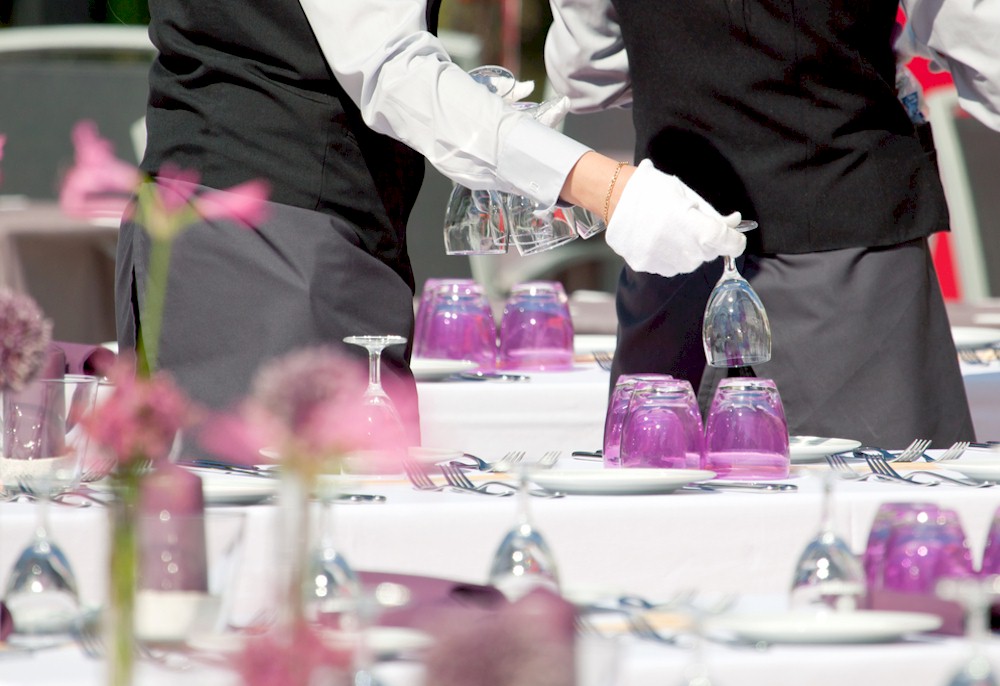 While the Covid-19 Pandemic has devasted our industry in many ways, it has also served as a terrific opportunity to "get ahead of the curve" – allowing us to operate from a much stronger position when the tide turns. We have had to learn how to operate in a drastically altered environment, changing many of the ways we approach our business and customers.
However, there is one thing that has not changed: the best performing hotels aren't a lot different than a successful sports team. Great hotels operate from a solid foundation of sound fundamentals developed through repetition and consistent performance. "Blocking and tackling" becomes second nature.
Game Plan for Hotel Recovery Success
"We do not excel at doing the extraordinary but excel at doing the ordinary extraordinarily well".
As a leader, if you and your team are doing the ordinary extraordinarily well, you will have much more time to focus on acquiring/keeping customers, optimizing revenue, and driving the business.
What can you do to make sure your team is best equipped for peak performance? Ignore the so-called glamorous side of our business – marketing, positioning, or driving customer decisions. Instead, dig into the day-to-day blocking and tackling it takes to operate a hotel.