Pivoting your Social Media Strategy During Covid-19
By Stephanie Smith Founder & CEO, Cogwheel Marketing | February 14, 2021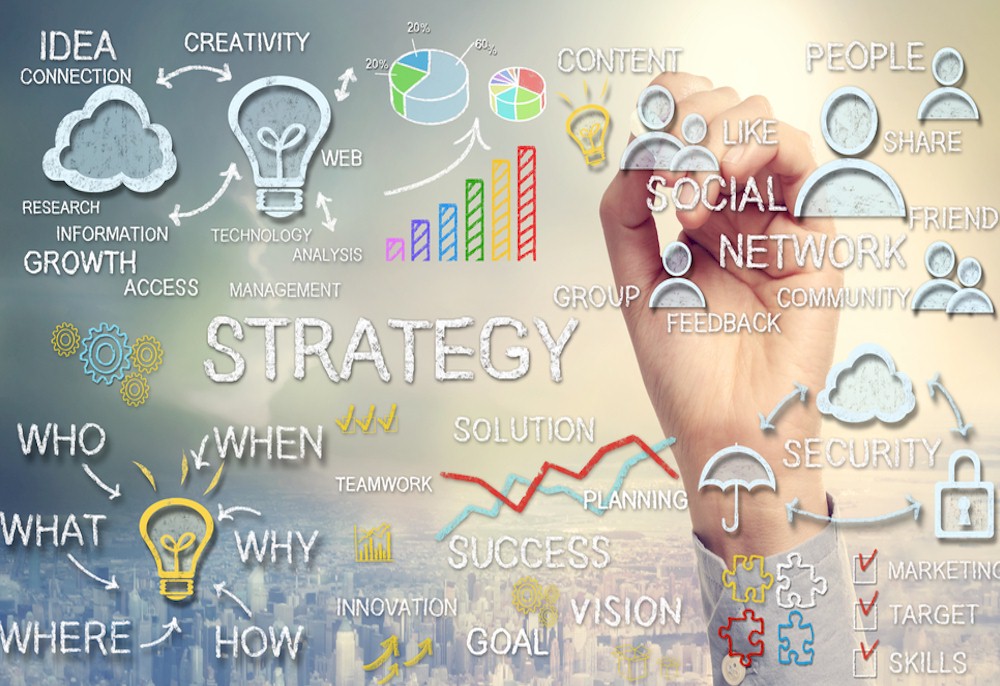 There are 3 marketing stages of Covid-19: Pause, Recovery and Growth. We have watched those phases shift back and forth with government and local restrictions. You need to have a plan for each phase, and be ready to pivot back and forth as needed.
As part of your digital marketing strategy, social media should be a key component. This is true of all types of hotels, no matter the market, location, brand or type of hotel.
If you wait until you are well into a phase to change your digital marketing and social media strategies, you are missing out on getting in front of potential travelers. Jump into a phase too early or with the wrong messaging, you run the risk of spending money needlessly, or worse, alienating your current followers or future guests.
Phase 1: Pause
During the Pause phase, your hotel is in a holding pattern. Government restrictions may be only allowing essential travelers. Local establishments, including restaurants, have strict policies on capacities and social distancing.
While you absolutely want higher occupancy at your hotel, the traveler sentiment may not be aligned with what they are hearing on the news.