Rough Waters Ahead: The Tides Are Changing for Hotel Recruitment
By James Ward Instructor, Florida Atlantic University | March 2021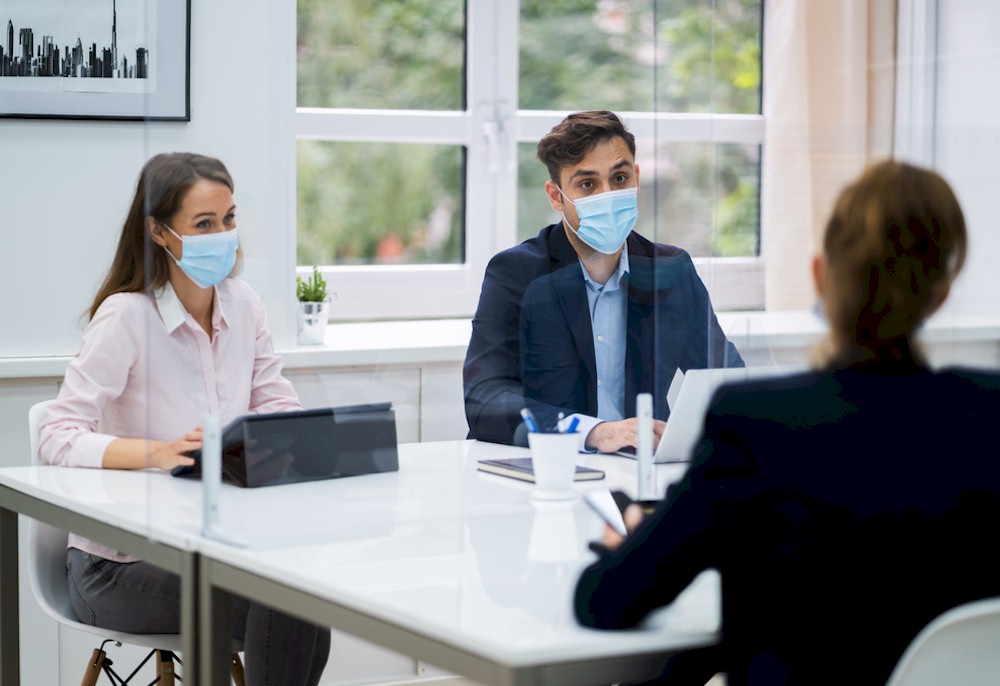 This article was co-authored by Peter Ricci, Clinical Associate Professor, Hospitality & Tourism Management, FAU
If the past year taught us anything, it is that the landscape of hospitality and tourism, and particularly the hotel industry, has been forever altered.  While it is not necessary to see this sea change as completely negative, we must now look at the new landscape, listen to the feedback, and determine the best possible path forward.
To begin to understand how to plan for the future of our industry, we need to first take a hard look at the past year.  According to the American Hotel & Lodging Association by May of 2020 two thirds of hotels were operating at under 50% occupancy, 8 in 10 hotels were forced to lay off staff, and only 37% had brought back previously furloughed associates (3).
The rest of the year was no better. In the month of December alone (2020), just under 500,000 leisure and hospitality workers lost their jobs.
Many parts of the country saw an increase in the number of positive COVID-19 cases as the year came to a close, forcing many businesses to reduce their capacity and institute a second or third round of layoffs. In the state of Florida, where tourism and leisure is the number one private employer, 2020 saw over 250,000 workers lose their jobs, accounting for a full one fifth (20 percent ) of the total hospitality workforce in the state.
It is estimated that if travel barriers remain in place, the United States could lose over 9 million jobs in the travel and tourism sector,  many of these directly in the lodging sector. Globally, travel and tourism job losses will exceed 100 million for 2020.   With all of the upheaval that the pandemic has caused to our industry, many long-term employees now have a very bitter taste in their mouths towards our industry as a result.
At Florida Atlantic University (FAU) in Boca Raton, Florida, a free Certificate in Hospitality and Tourism Management was offered at the start of the COVID-19 pandemic. With over 80,000 registered between April, 2020 and February, 2021 thus far, the university faculty members have been able to obtain anecdotal comments from employees. There were over one million mentions of this certificate across various social media sites. In written comments obtained from attendees, the words "disappointed", "career change," "leaving the industry," "fast to terminate," and similar were encountered over 500,000 times. This research report is not yet available for publication; however, if you are interested to learn more or to have your employees complete this report, please have them contact the co-author.