Succeeding in an Era When Guests Define and Drive Service Concepts as Never Before
By Richard Takach, Jr. CEO & Chairman , Vesta Hospitality | April 2021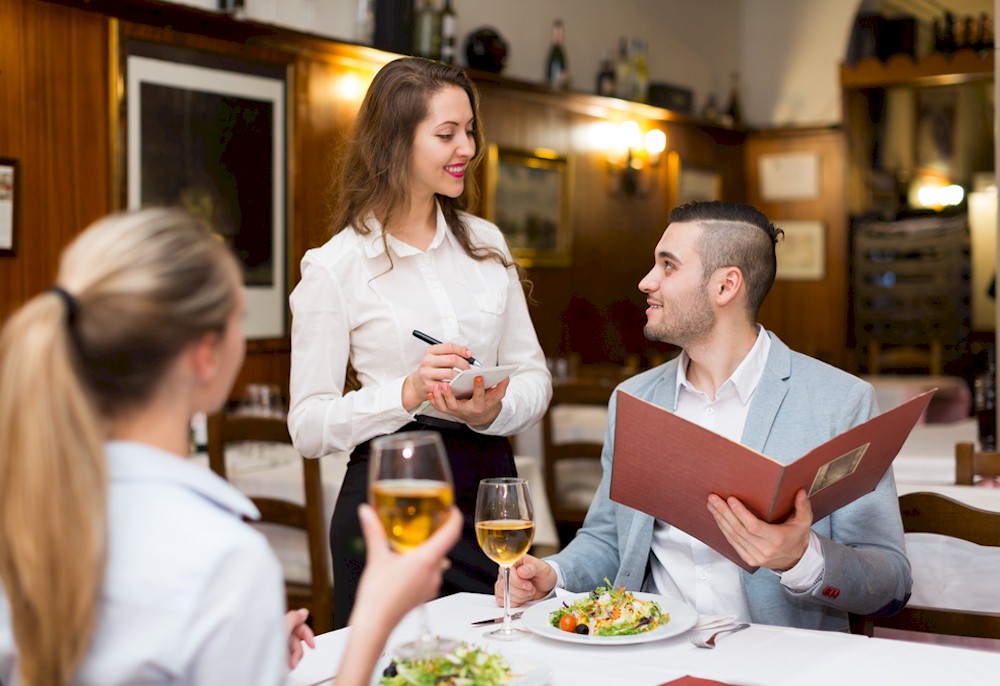 At its most fundamental, the hospitality industry has always been about anticipating and responding to the needs of its guests. Treat guests as you would like to be treated and you will be rewarded with their patronage, genuine appreciation and loyalty. Operating revenues and profitability will follow.
However, in our modern era, this imperative has been complicated and challenged in several ways. For starters, even within individual brand platforms and asset classes, both leisure and business travelers are not necessarily looking to have as standardized a guest experience as in generations past. It's not "plug and play" anymore. The key is the ability to modify the experience at any given property to meet as many guest expectations as possible. Be flexible and always try to view any stay from the guest's perspective.
Guests want more choices in arrival and departure times; room location and, perhaps, furnishings; food and beverage offerings; in-room entertainment and broadband capabilities; fitness centers; office centers and so on. And as our industry matures, aided by technology, we should be able to customize the hotel experience in new and better ways, allowing the guest to further define her or his experience.
This development, coupled with new technologies, the advent and prevalence of social media, and ever-present labor pressures, has important implications that impact our hiring strategies, training protocols and everyday operations.
Some of these trends have been intensified and accelerated during the novel coronavirus pandemic. On the one hand, direct bookings, keyless entry, self-check-in and other contactless services have continued to grow in preference, all of which reduces, or should reduce, demand on staff. On the other hand, hotels are receiving more pre-visit queries than ever before concerning mask policies, social distancing practices, housekeeping and sanitation standards and policies, or food and beverage availability. There's a lot to handle and our hospitality industry is doing a great job in informing guests about their prospective needs.
Great Guest Service Starts With Making the Right Hire