Buckle your Seatbelt: Horsepower for the Rebound
By Paige Duke Founder, Duke Consulting, LLC | June 2021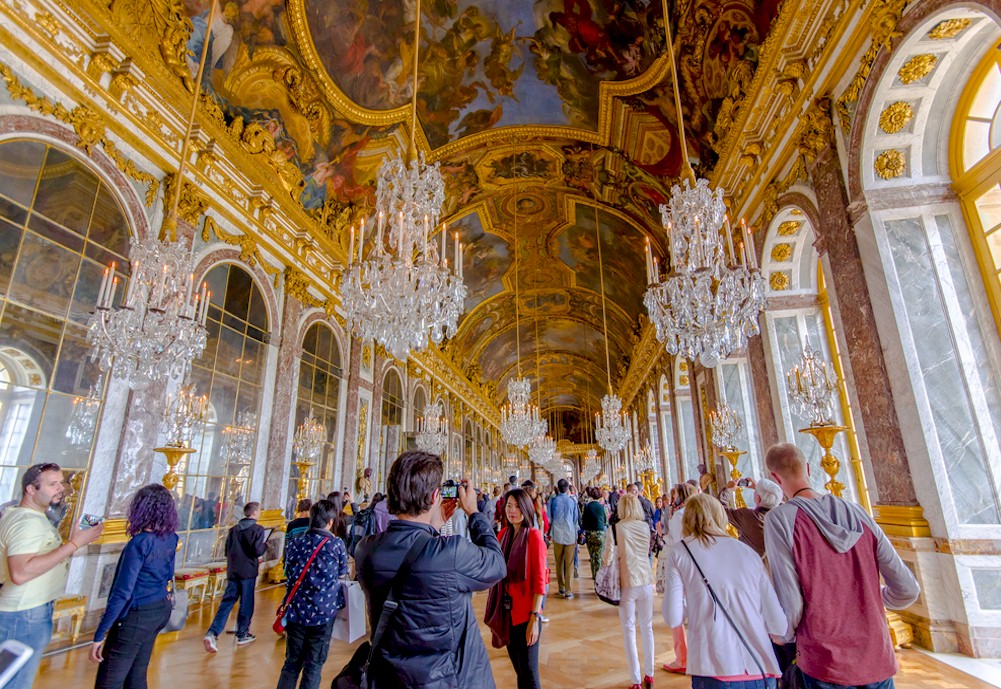 Lately, everybody is "here for you" – the bank, the skincare retail shop, and even the furniture store. It is coming from all angles. At the same time, we no longer want to discuss the "need to pivot" or experience "unprecedented times." As of this writing, we are coming up on a year since the major shutdown and beginning of the pandemic. It is exhausting.
The Obstacles
Empty lobbies echo with these well-worn phrases as hotel owners, asset managers, management companies, and property executives wonder what to do next and how to capitalize on demand when "normalcy" returns. The challenges inherent in this are abundant, and I haven't even referenced the "new normal" yet. From the sales and marketing perspective, there are many hurdles on the path to recovery.
Limited Brand Support
Many hotel brands have limited the services they offer franchisees as a result of multiple rounds of lay-offs and furloughs. Global sales and digital marketing are crucial support systems, essential to a property's success, and these departments are shrunken imitations of their former size. As a result, hotels have lost any potential "leg up" on group business because of the loss of those relationships.
So many of our industry colleagues have been displaced, and we may not be able to "opt in" on pre-designed digital marketing campaigns for leisure and group with no above-property resources left to support them. In terms of financial resources for this work, we no longer know if the budget dollars we saved can even be spent, if they should just be put into reserves, or if the property can afford an outside vendor.