Hospitality Marketing: Is It Time for a Self Assessment and Course Correction?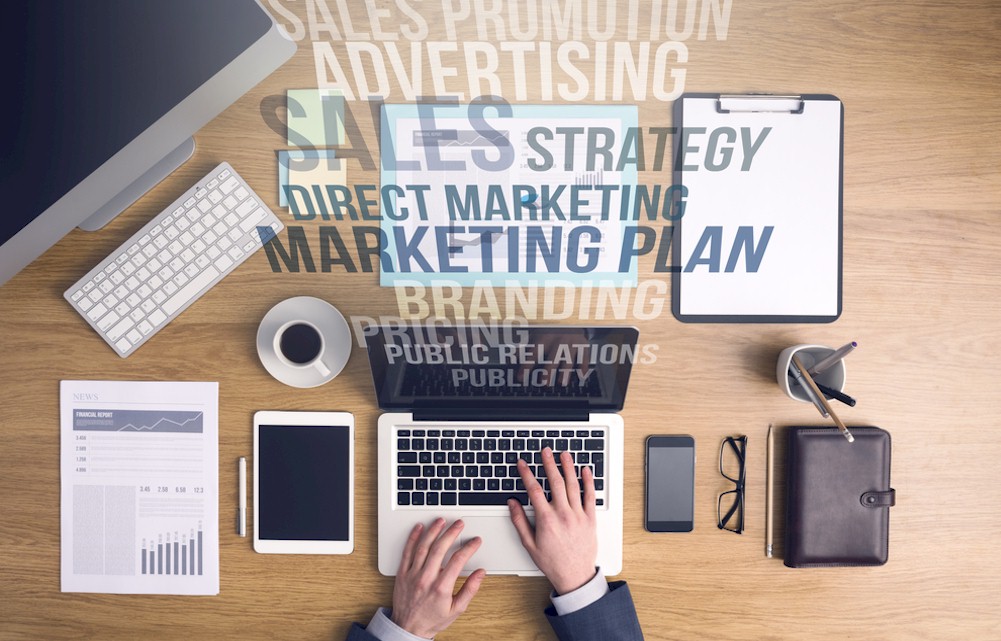 You're likely reading this in June, but as I write, it's mid-April. Mid-April 2021. A time when it feels nearly impossible to predict what the summer will bring for the hospitality industry.
I just returned from my first trip to New York City in over a year. I wasn't sure what to expect because, while the media offers an almost-daily update on the re-opening of markets around the U.S., hospitality marketing largely leaves the impression all is well, and we're all back to pre-COVID travel.
Most hotel websites show the same content they did in 2019, when leisure travel topped $793 billion and business travel nearly $335 billion. Different times call for new marketing strategies.
In the case of my most recent stay at a great Brooklyn property, the email marketing and the website would lead one to believe my stay will largely be as it was the last time. Images continue to show a lively bar scene, a well-lit lobby and a bustling rooftop. While the copy has been adjusted to reflect "to go" messaging, the actual experience of dark cordoned-off areas left a jarring first impression.
2021 remains uncertain because of the uncontrollable nature of this pandemic. But what can be controlled and managed is how we market. Messaging – the verb - is curating and conveying content to elicit a response. For hotels and F&B, today's messaging needs to inspire consumers to get out again and return to travel and dining out. But we also need to manage expectations, and that has to happen at both the marketing and operational levels.
It's time for an internal assessment and perhaps a course correction.