Appealing to Leisure and Group Travelers in Our Covid World
By Mark Ricketts President & Chief Operating Officer, McNeill Hotel Company | June 2021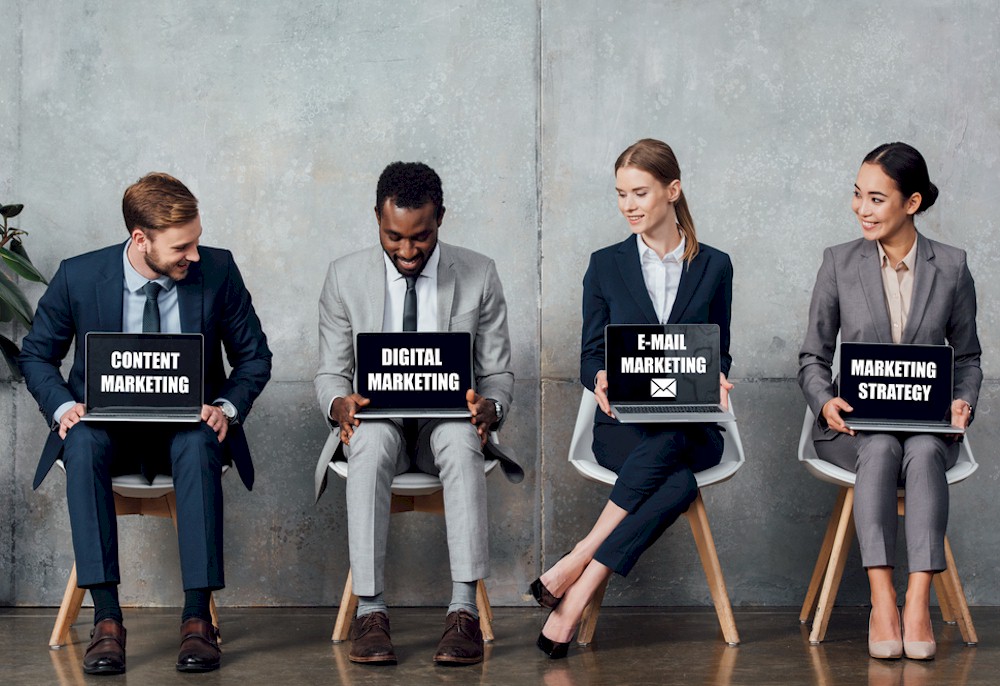 The unprecedented challenges brought on by the novel coronavirus pandemic included a deep historic plunge in occupancy, especially as convention after convention has been cancelled and overall business travel impeded. Not every asset class has been impacted equally. For example, select service and extended stay properties in many drive-to markets are performing above the current norm.
Fortunately, in addition to being a responsible business citizen, the hospitality industry is a resourceful one. Organizations worked creatively to "drum up sales" and continue to do so, combining old and new ways of reaching customers. On the one hand, sales staffs are using old-fashioned sleuthing, including pounding the pavement and traditional partnerships with local business groups or chambers of commerce, to entice guests to stay with us.
At the same time, we are using newer digital skills to reach out to potential guests, whether it's by offering virtual property tours or through learning to network in new ways, including to pandemic-emergent user groups. These groups have included travelling nurses and other medical workers, public safety personnel, local college students or newly recruited workers attending training sessions for pandemic-influenced sectors like transportation or distribution.
Fortunately, we are progressing to brighter days, especially for leisure and transient business travelers. At this point in time, as we approach summer 2021, a recent TripAdvisor survey reinforces this optimism, noting that two-thirds of Americans plan to take a vacation this summer, while also noting a trend to longer vacations. This activity is expected to help bridge many operators over to later in the year when we may see a rebound in at least smaller scale group and meeting related travel and a more normal holiday travel period.
This article will explore some of the creative approaches that have helped bring us through the pandemic and continue to be used by hospitality sales staffs. We will also consider how we can employ some of the remaining down time to further sharpen our sales skills in order to emerge from the pandemic in an even stronger competitive position.
Old School