The Covid19 Impact: Keeping Dining Experiences Memorable, Affordable and Profitable
By Clifton Clark General Manager, Palace Hotel | August 08, 2021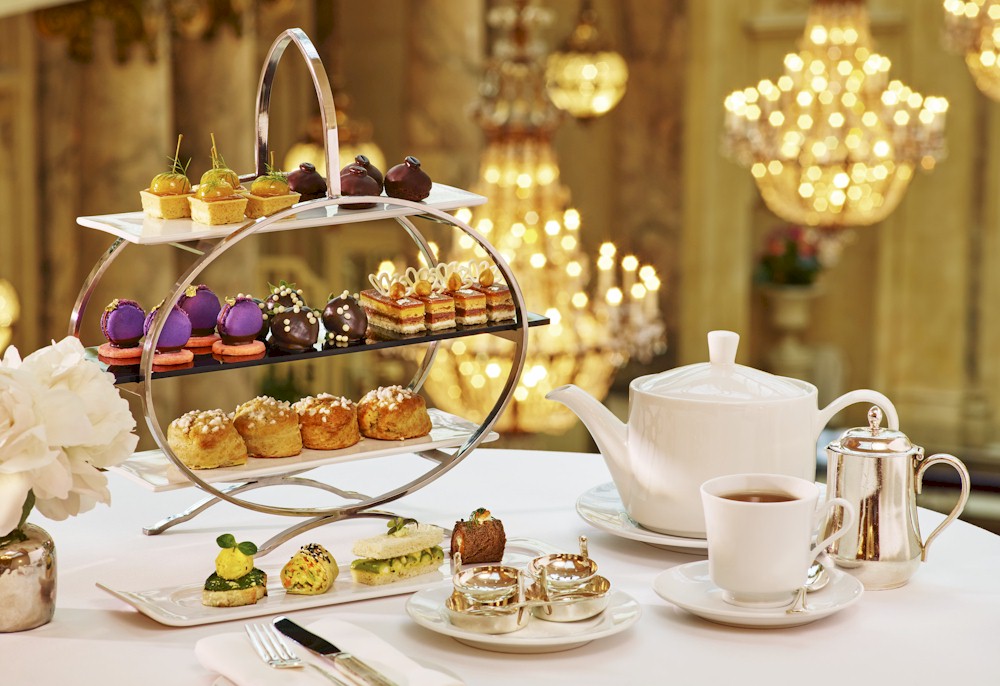 Over the past 35 years of my hospitality career, I have seen a great many things. I have weathered some pretty rough storms and watched exceptional people in our industry overcome numerous challenges and successfully adapt to change. There is no denying that Covid19 has catapulted managing these unexpected situations to a new and unwelcomed level.
As the General Manager of the historic Palace Hotel in San Francisco, the impact of the pandemic has been, and continues to be - the most unpredictable and difficult challenge I have faced during my career. In March of 2020, like many properties, we were forced to close our doors. Notifying and saying goodbye to our associates was truly heartbreaking. Working in the empty hotel for the next 14 months was lonely and sad for the few who remained. The guests and associates give life to a property. Our hotels were made to welcome people and provide them with a wonderful experience.
Food and Beverage offerings have always been a big part of that experience. Now, the effects of Covid19 have drastically impacted the Food & Beverage world - causing commodity shortages, loss of suppliers and huge price increases. Once again, we are called to action and must adapt to change.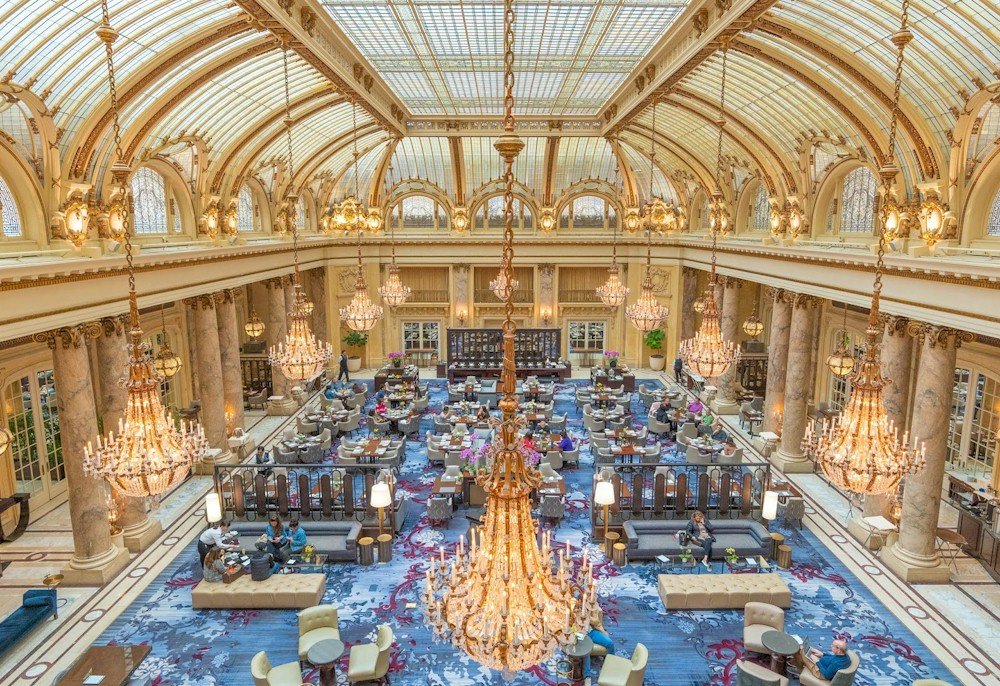 The Garden Court Lounge at the Palace Hotel, San Francisco, California
Our hotel reopened on May 27th 2021. Due to restrictions, we reopened with modified services and amenities. The Grab & Go concept carried us through until restrictions were lifted. We were able to reopen our dining venues in July and are making every effort to offer our guests the experience the Palace is known for. But the reality is, some things had to change due to the impact of Covid19. So - what exactly are we looking at and how are we going to overcome these hurdles in order to continue to wow our guest?