Incorporating Lodging Spaces as An Amenity and How it Will Shape the Future of Hospitality
By Franciska Rivera Co-Founder, 21FHD | November 14, 2021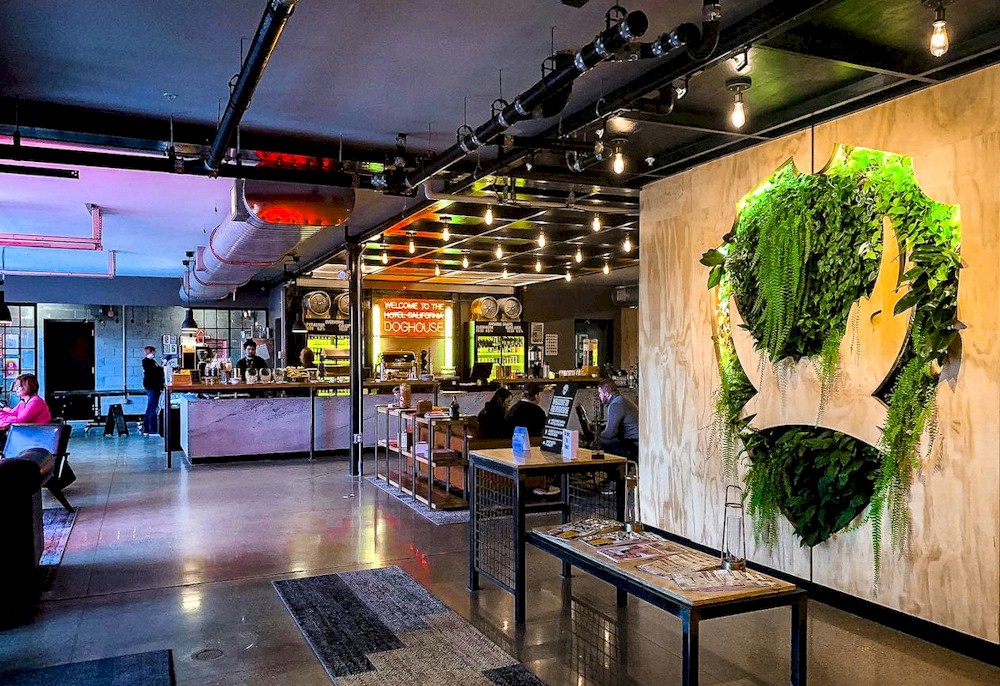 This article was co-authored by Taylor Hudson, Co-Founder, 21FHD
Over the last few decades, hospitality has become an enormous and ever-evolving industry thanks to a change in the motivation to travel. One of the first motives behind traveling was people looking for food and shelter, but with the evolution of transportation, there came an increase in the number of travelers all around the world and no longer were they just traveling for survival.  
Over the years, the hospitality industry has evolved and created new ways of operating to meet the changing demands of the public. In the past, hotels were designed for people to get a few hours of sleep while traveling. The need for a private bathroom in the room was not even considered.
As time went on rooms eventually began to include private bathrooms to make guests feel comfortable and around this same time, it was believed that having spacious rooms could attract more guests. The incorporation of kitchenettes allowed tourists the opportunity to travel for longer periods of time. Thus, a new concept was born, the extended-stay hotel. This concept brought the addition of restaurants, bars, shops, spas, etc. to hotels so travelers could have easy access to several different amenities.
Over time, people began traveling more for work and life became more hectic in general; with that shift came changes in the design of the guestrooms, which now focused on making the space smaller and cozier. To achieve this, more interesting color palettes were incorporated and so were furniture pieces that were versatile and served many purposes. Almost two years ago, life took a huge turn and put humans all over the world in a position that they never saw coming. The only solution for these new challenges is adaptation and rethinking spaces to accommodate what is being called the "new normal".
These pivotal times of social injustice, a global health crisis, and the rise of a more environmentally conscious public, demanded that the hospitality industry adapt to these new expectations. Priorities have changed and travelers are looking for new and more meaningful experiences. Now more than ever, there is a shift in the way spaces are being designed in order to better serve the current and future generations. The hospitality industry is unique because it must be many different things for everyone, all at once. A hotel should be a space where people can work, eat, sleep, and play, which makes these projects some of the most fun and challenging to design and operate. It takes an innovative approach to evolve with the changing tides of today and tomorrow's traveler.
Understanding the impact of these big changes has led the world's creators to go further with new concepts and designs. Decision makers now see the value in things that weren't priorities before, like the issues of sustainability and inclusivity. In terms of the hospitality industry, people are going on trips and booking hotels that offer more than just a nice room and a great location. They are looking for a place where they can do it all while having a meaningful and valuable experience.