The Changing Hotel Legal Environment: Being Aware and Prepared
By Robert O'Halloran Professor & Director, Hospitality Management, East Carolina University | December 26, 2021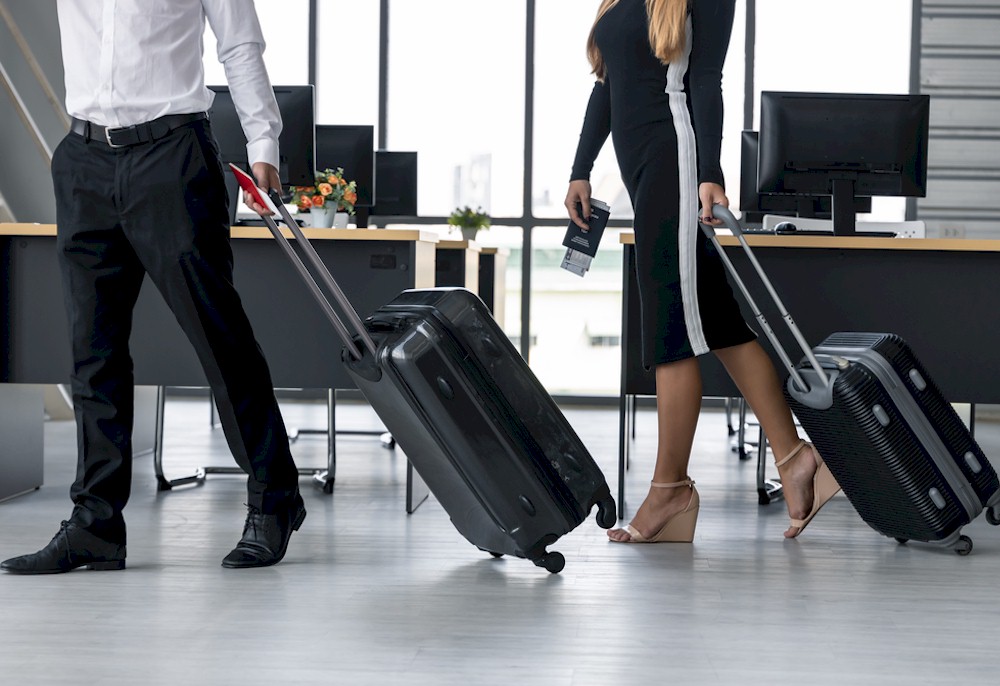 The legal environment of the hospitality industry is forever evolving and changing. Given specific hospitality industry events and circumstances, industry professionals need to view the law, policies and regulations across the industry -- and beyond -- with particular attention to social, political, environmental, and human needs and their responsibilities and obligations.
The past few years have been framed by COVID-19 concerns and efforts to sustain, recover and transition back to a new normal. In this author's opinion, things won't go back to how they were pre-COVID-19, and the operating and legal environment will adapt to a changing environment across all aspects of business.
Hospitality / Hotel Law Topics
The legal environment in all business sectors is adapting to new challenges. In the service industries, consumer rights protection as it is related to tourism and hospitality is an important issue for overall society and includes the right for proper quality of service, and the right to receive services in compliance with the requirements of the legal regulations (Adamenko et al, 2020).
The hotel industry, as part of the greater hospitality and tourism industry, responded in a variety of ways to COVID-19 and its impacts on society, business and all aspects of the travel and tourism industries in general. In responding to an unprecedented crisis, new legal considerations have arisen and continue to emerge. For example, Andrew Hogenson, a lawyer at the St. Louis office of Lathrop GPM noted that "A temporary closure touches on virtually every area of law relevant to the operation of a hotel: labor laws; regulatory laws (federal, state and local); agreements with lenders; franchise, management and license agreements; general debtor-creditor relationships; tax law; and insurance law,"(Perkowsky, 2021).
Responding to the COVID-19 crisis, the American Hotel and Lodging Association (AHLA), quickly organized and offered guidance, advisory notices and research for owners and operators across the country. The AHLA Safe Stay effort helped to set the direction for operators to handle and manage issues in the pandemic.