Hotel Guest Service: Have Amenities Changed for Good?
By Alexandre Sogno CEO - Hotel Asset Management, Global Asset Solutions | March 2022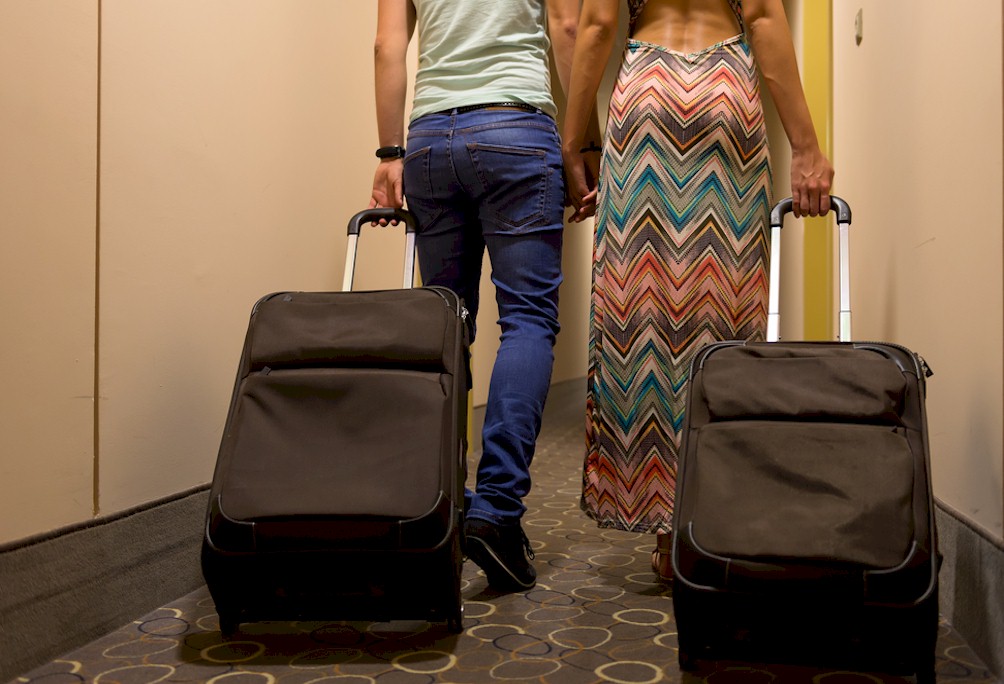 This article was co-authored by Dylan Saucon, Hotel Asset Manager, Global Asset Solutions
During the pandemic we had to make changes driven by the need for more robust health and safety, to ensure that everything was hygienic and because everything needed for every stay had to be dry cleaned afterwards, we had to be more efficient, only putting out what was needed.
In the past, you couldn't rely on the contents of the room being put through an industrial process - the cups might have been cleaned by hand, not by a machine, for example - but during the pandemic, we couldn't take any chances. So we changed everything to paper. With the remote control, which is one of the dirtiest items in a room, we put it in a plastic bag, then cleaned the plastic bag.
Now, some people may think those methods are a bit extreme. But it was necessary to do this to reassure clients, to limit the menus in the rooms, to make sure everything had a QR code and some of these changes have been good and changes we should stick with. We should continue to have one, rather than two bathrobes in a room. It's pointless when the hotel has 1.2 people on average per room, and it can be a long-term saving: Hotel asset managers need to make sure their operators find out how many people are going to stay in your room. You end up saving a lot of money and it's good for the environment because you do less washing.
We're concerned now, that, as we move away from the extremes we saw during the initial phases of the pandemic, that operators are using Covid as an excuse not to have certain amenities. We need the excuse of Covid to go away. We need to move on and try to find solutions. I was told recently that I couldn't get an ironing board and iron because of Covid. Or that housekeeping won't do turndown because of Covid, which feels more like an excuse than a rational response.
We are now moving back to the breakfast buffet after having an a la carte offering, and it raises a number of issues: how can we manage our costs when we sell directly from a la carte? Can we combine it with a buffet? And, in the wider hotel, what happens to all the amenities that were in the rooms? Is it going to go back as before, as we now realize that we can cut costs on even more operations in the hotel and save money to use somewhere else? It doesn't feel to me as though we'll go back to the way things were before the pandemic.
A lot will depend on operator standards and how they change and how flexible they can be. It is unlikely that all of them will return to how they were before Covid. It is not only elements such as having a public bathroom, but the slippers and all those little things, all those amenities that were found everywhere, that were given free to the customer.