Embracing & Better Preparing for Future Employee Turnover
By Cara Silletto Founder, Magnet Culture | February 2022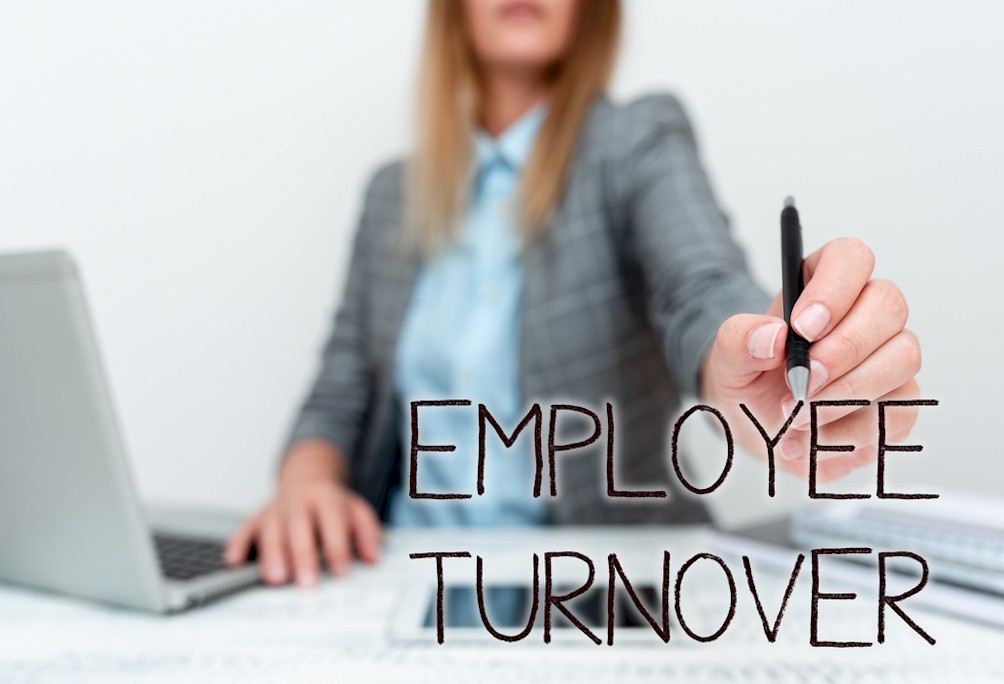 Most hospitality organizations are experiencing significantly more turnover than their pre-pandemic levels, particularly in new hires' first 90 days. Over the last decade, our workforce experts have focused solely on trying to understand exactly why people stay and why people leave, and our research has led us to advise different solutions that go beyond the cliche of simply "finding better people."
To equip executives with better strategies, we first need to let them in on future projections. It is time to acknowledge that a good percentage of organizations' current workforce turnover will not go away, ever.
Turnover Will Never Go Away
So, what does it mean if we can't stop the revolving door? It means it's time to operationalize our anticipated and unavoidable employee turnover. Plan for it. Budget for it. Staff appropriately for it. It's not going to disappear.
Does this mean turnover will only plateau at its highest level? No. It can certainly come back down, but it is unlikely to return to pre-pandemic levels due to the abundance of employment competition and employee access to comparison information. Our recommendation is that organizational leaders begin planning for a more realistic level of annual turnover from this point forward, which will likely be higher than you'd prefer to see. Then, we can determine ways to adjust the current business model in order to remain sustainable long term.
To find your predicted turnover percentage, the right calculation may come from taking your highest turnover during the workforce crisis and cutting that number in half as your new anticipated turnover rate. Or it could simply be going back to your highest percentage of turnover prior to the pandemic. Talk with your general managers and department leaders about what they believe is realistic to achieve and discuss those scenarios.