The More Things Change, the More They Stay the Same
By Ernesto Osuna General Manager, Melia Koh Samui | March 2022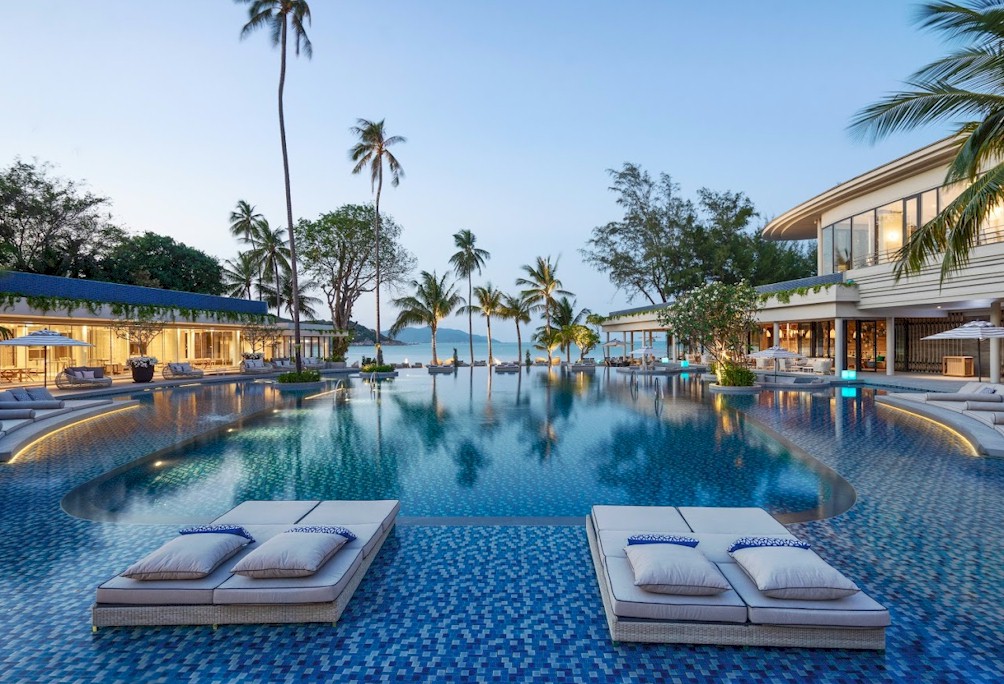 It was mid-2020 and my team and I had only months earlier celebrated the grand opening of our beachfront resort Meliá Koh Samui. At the property's January 10, 2020 debut, just before the onset of the global pandemic, we were bristling with excitement, as usually the first two years after an opening make for the gift that keeps on giving.
However, as COVID-19 spread its tentacles worldwide, Thailand declared a state of emergency in late March and in early April, the mayor of Koh Samui island announced a ban on travel to the island, forcing the temporary closure of our resort just three months shy of its launch.
In the throes of a nationwide lockdown, the once thriving tourism mecca Koh Samui became eerily quiet. Deserted beaches and streets. Empty bars, if they had managed to stay open. Stretches of local family shops shuttered, doors fastened with chains and padlocks and windows boarded up. To this surreal, albeit devastating, backdrop our team set out to remain as productive as possible during our hotel's temporary closure, developing new guest experiences, as well as fine-tuning the guest services we already offered, in the lead-up to our reopening on July 2, 2020. 
Inspired by our wish to bring some happiness to the island's locals amid such unprecedented times, I asked our executive chef Azizskandar Awang if we could begin developing an exquisite buffet brunch experience, despite how counterintuitive that felt at that time. I insisted upon two things: we had to offer quality yet we couldn't afford to lose money on it.
I'm the first to admit we never anticipated our Sunday buffet brunch would become such a wildly popular experience with locals and expats alike on the island. Staged once a month at The Breeza Beach Restaurant and Bar, the brunch brims with all sorts of indulgent options at a series of stations including 'Carving', 'Japanese' and 'Artisan Pasta' stations. As I highlighted earlier quality was not to be compromised, in our bid to position Breeza as one of Koh Samui's leading fine dining restaurants.
The brunch's 'Raw Bar' serves imported fresh French Fine de Claire oysters, poached Koh Samui tiger prawns, blue crab and steamed Surat Thani mussels. In addition burgers cooked in our resort's Josper Oven and topped off with foie gras, our roasted Australian beef, braised lamb shoulder with mushroom risotto, salt-crusted whole sea bass and Spanish black leg ham are also hits with the guests.