Guest Expectations Have Evolved Faster Than Ever. Here's How Tech Can Help...
By Janet Jaiswal VP of Marketing, Cloudbeds | April 2022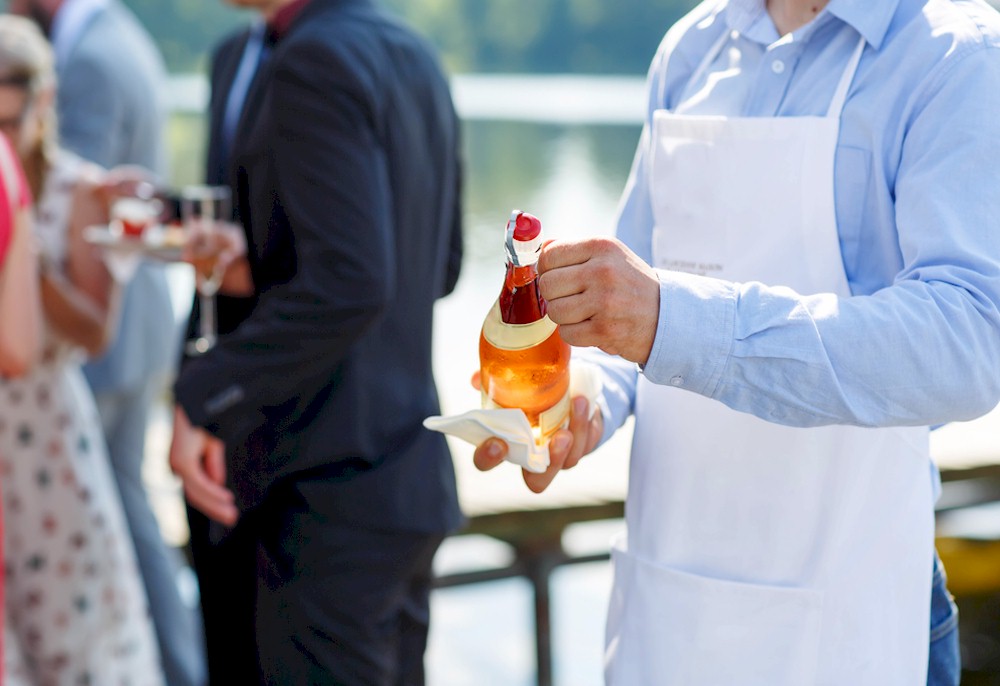 For years, hoteliers have been innovating to meet changing guest wants and needs. But COVID-19 upended all of it. As McKinsey & Company puts it, the crisis has transformed business forever. Digital transformation efforts, for one, accelerated years ahead in just a few short months.
Technology has been a critical player in accelerated innovation in the hospitality industry. But the industry is known for lagging behind others in tech. One of the main reasons for the slow adoption of digital tools is a highly fragmented lodging industry, meaning many discussions, approvals, and integrations. However, to compete today, hoteliers must rely on connected tech as guest expectations rise and evolve faster than they ever have before.
In this article, we'll discuss why an omnichannel guest experience needs to be at the core of hoteliers' strategy – and how tech can help hoteliers innovate and automate as they continue to face the Great Resignation, one of the most significant labor shortages many have seen to date.
Loyalty Doesn't Mean Loyal Anymore
Loyalty doesn't mean what it used to. Over 75 percent of consumers have changed their buying habits in the past 18 months, and research shows that they are increasingly willing to change brands. However, about two-thirds of traditional loyalty programs fail to deliver value, according to McKinsey, and many erode value. It's safe to say that the COVID-19 pandemic changed consumers' relationship with points. As the lodging industry has had to adapt many facets of business, the way we look at loyalty also needs evolution.
Simply put, points-based loyalty programs will not have the same allure they once did. Instead, hoteliers need to think outside the box and find ways to provide more instant gratification, whether that's through personalized offers, upgrades, amenities, etc. Increasingly, lodging providers ask: What will be my property's main differentiator from the competition?