Rising from the Pandemic: How Hotel Operators Can Enhance Guest Services and Amenities
By Stan Kennedy Chief Operating Officer, Remington Hotel | April 2022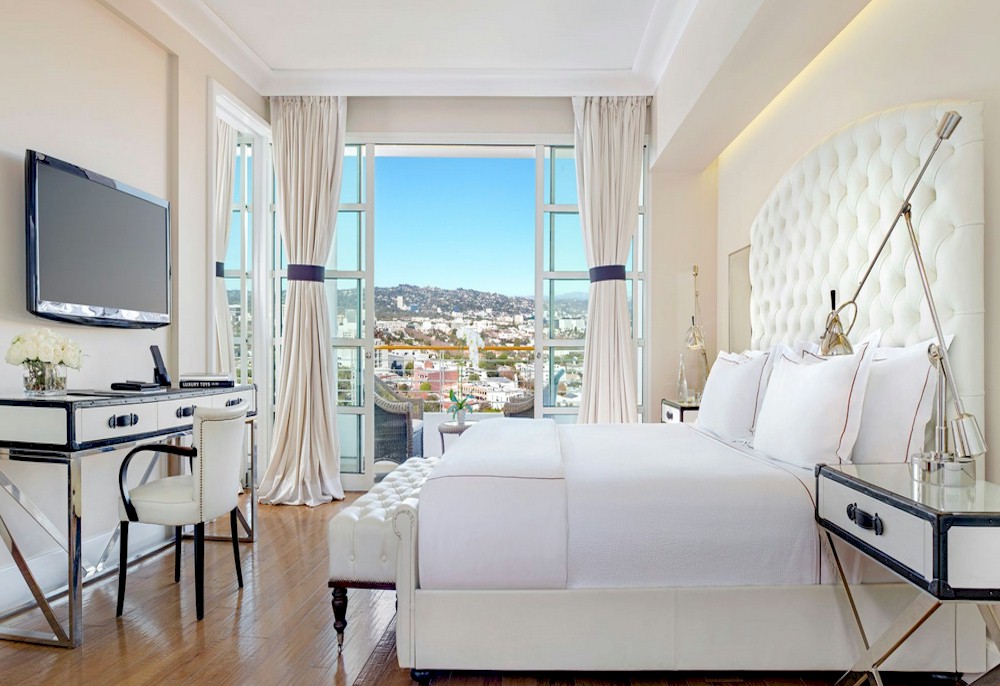 Throughout the pandemic, frontline hotel staff not only had to keep up with the new and ever-changing cleaning protocols, mask mandates, and ongoing staff shortages, but importantly, they had to keep their eye on maintaining business.
For a period during the pandemic, the priority of hotels shifted to safety, sanitation, health, and security. As we navigate through a post-pandemic era, hotels not only need to keep all of these things in mind, but also re-
imagine all guest service systems and delivery as some of the modifications that occurred during the pandemic will remain permanent and guest expectations are different than pre-pandemic era.
There is a new norm with guest expectations that has not been fully established yet so it's extremely critical to stay up-to-date on the ever changing needs of guests.
As travel begins to pick up again, hotel teams should consider implementing a variety of solutions in order to provide guests with an elevated and memorable experience while traveling. These include adjusting amenity offerings, integrating technologies, increasing cleaning protocols (and making them visible), and deploying dedicated customer service teams. As hoteliers begin to rise from the challenges brought on by COVID, we cannot dwell on what we were used to pre-pandemic, instead we must think of innovative ways to move forward and run hotels more efficiently.